In line with the increasing complexity of devices and traffic on the network, it is necessary to monitor their activity. One step on the way to better security is knowing your IT systems' vulnerabilities.
Dubex Cyber Defence Center
The security specialists in Dubex's Cyber Defence Center monitor, analyse and respond to incidents and attack patterns in your log files. We offer a range of additional services under the Dubex Cyber Defence Center.
Security Operations services: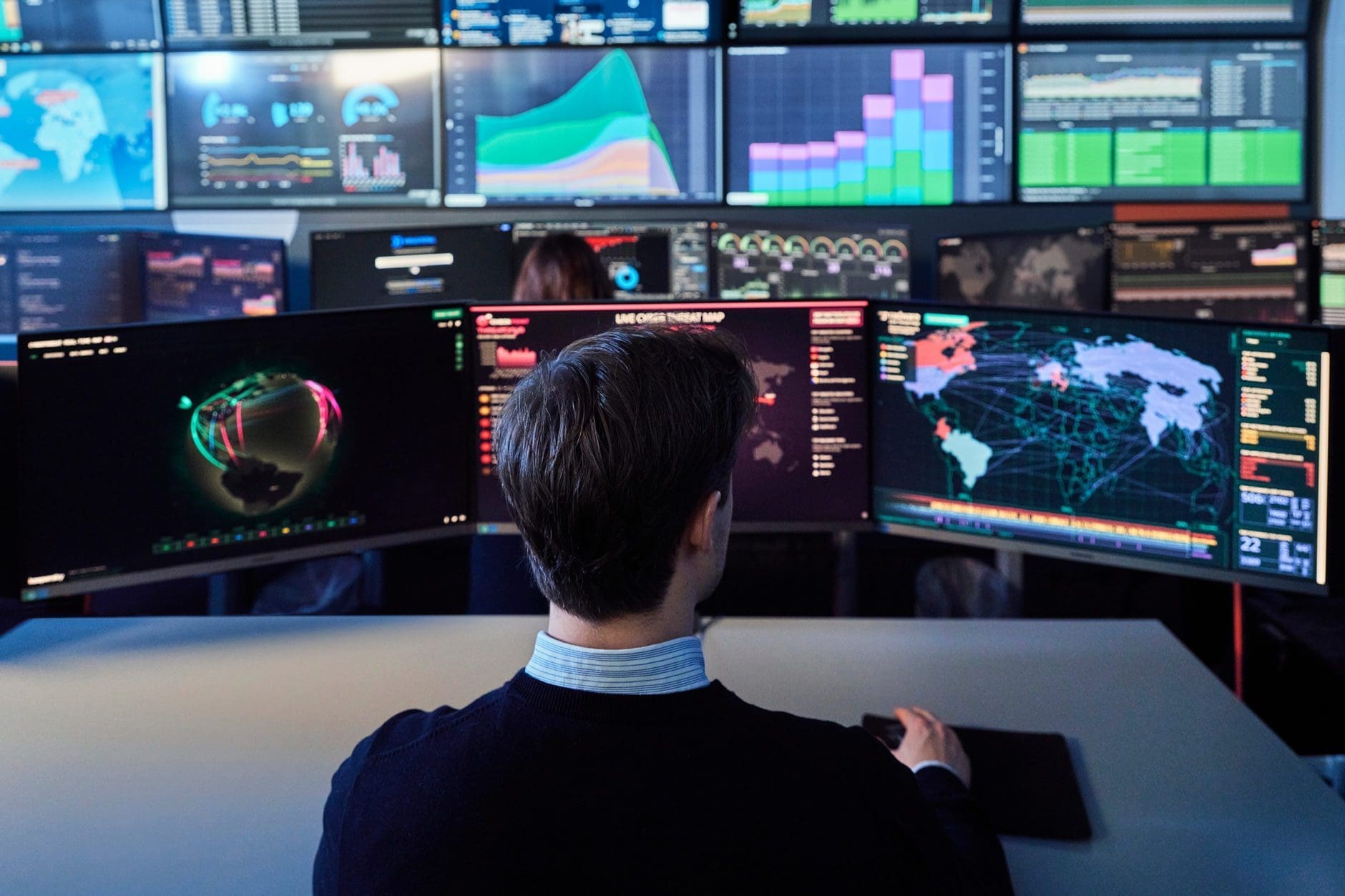 Our Cyber Defence Center is the core of our Cyber Defence services. Our experts monitor security threats on your behalf 24x7x365.
Adding the best in class service for end point detection and response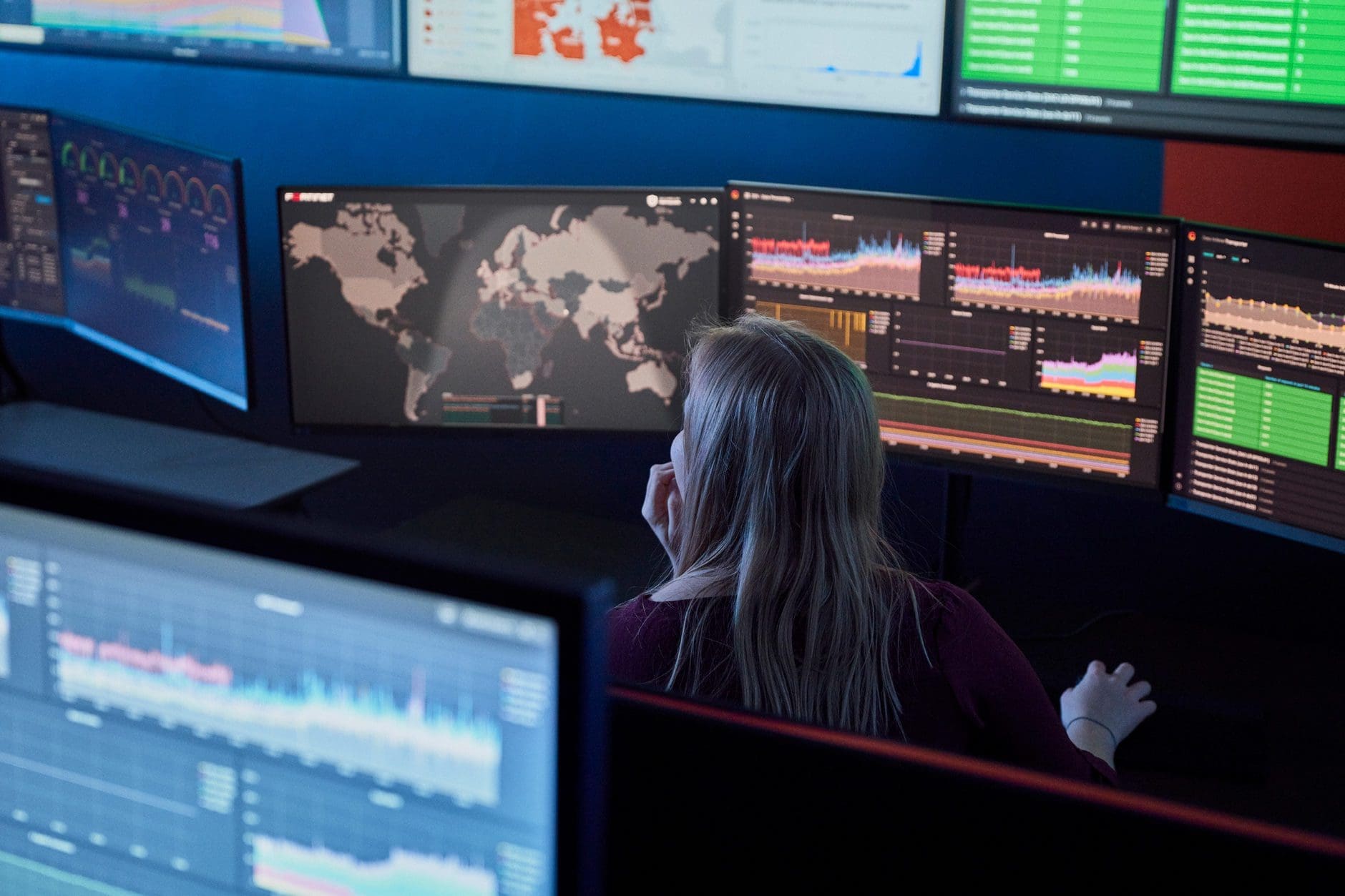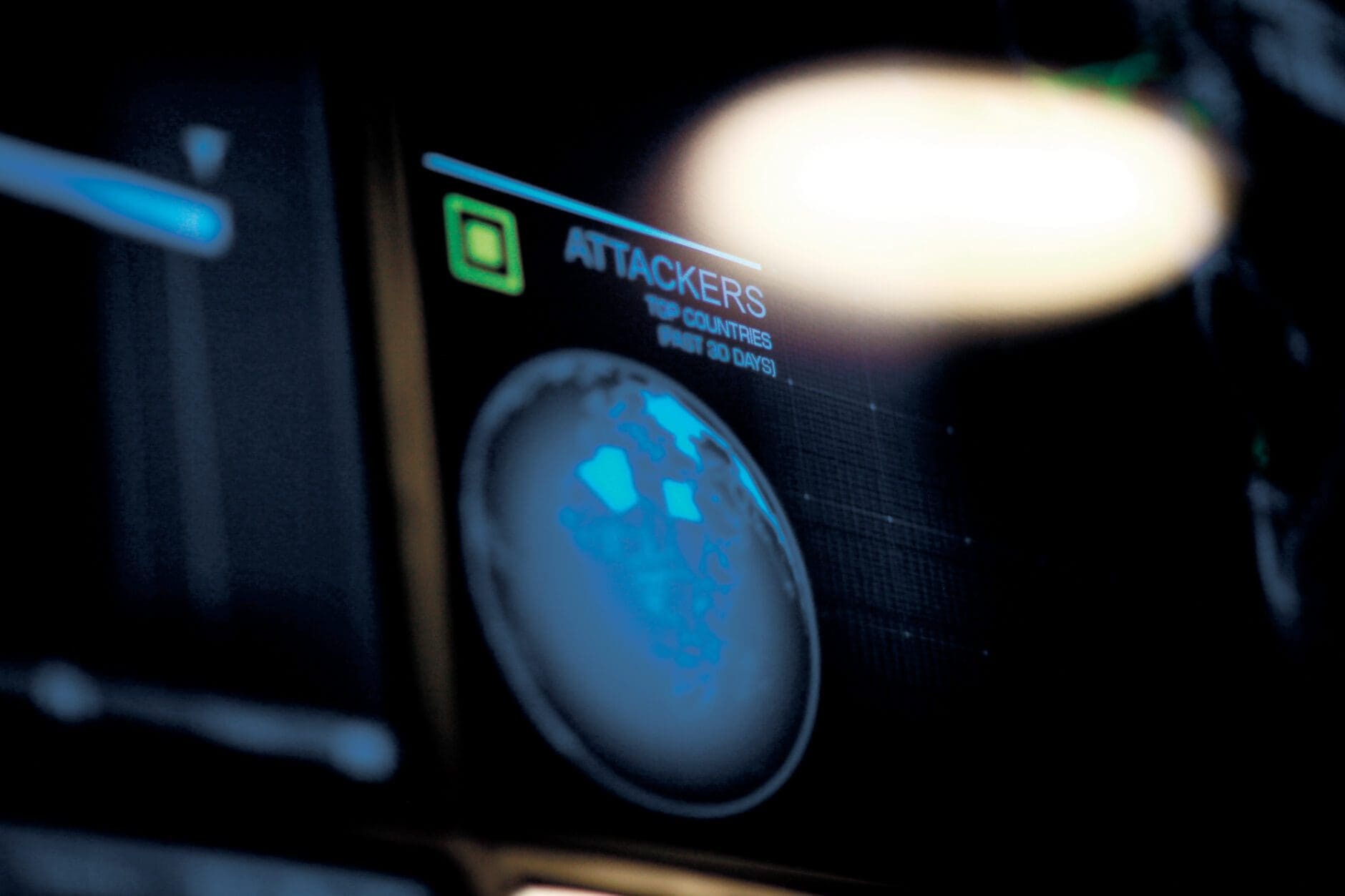 With Dubex's Threat Alerts, you stay informed about the threats that are relevant to your business, and only get alarms when it is necessary for you to act.
A honeypot is like a camouflaged tripwire with a bell at the end that alerts the security team early about potential external dangers. This is a critical tool for security operations when it comes to early detection of attacks.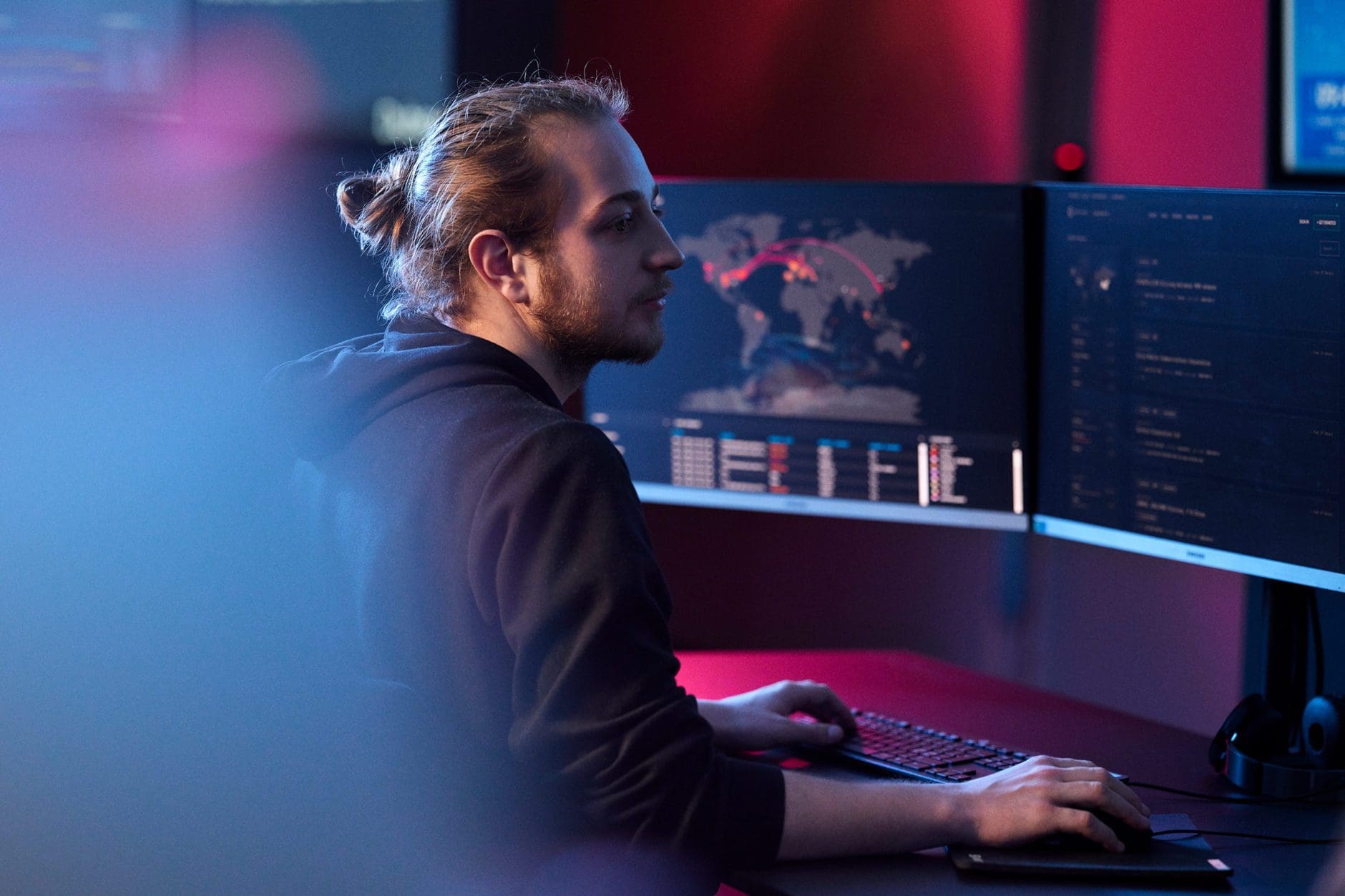 Contact us to learn more about how we can secure your business:
Address tomorrow's challenge, today.
Talk to an expert about how we can secure your business