In line with the increasing complexity of devices and traffic on the network, it is necessary to monitor their activity.
Continuously collecting data
At Dubex, we can provide a service that can continuously, and in real time, keep an eye on all the traffic on your network. Our Threat Probe collects data from all devices on your network and checks whether they are behaving correctly and within the permissible framework.
The probe is one or more physical security applications installed on your network, and all communication between the probe and our SOC takes place via an encrypted and certificate-validated connection over the network.
Our Threat Probe always includes the Intrusion Detecion Service, which lets us know right away if threats come through your firewall. It does this by constantly listening to the traffic on the network and checking what is happening here and now.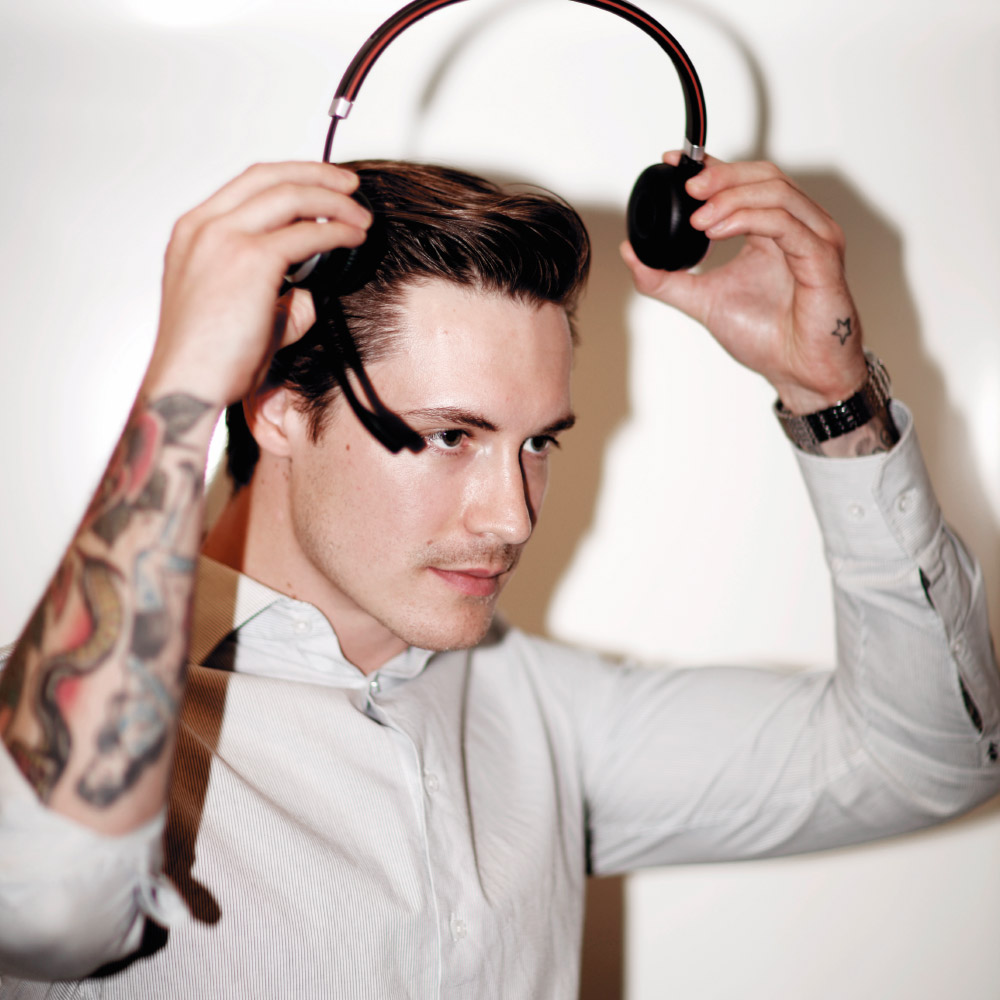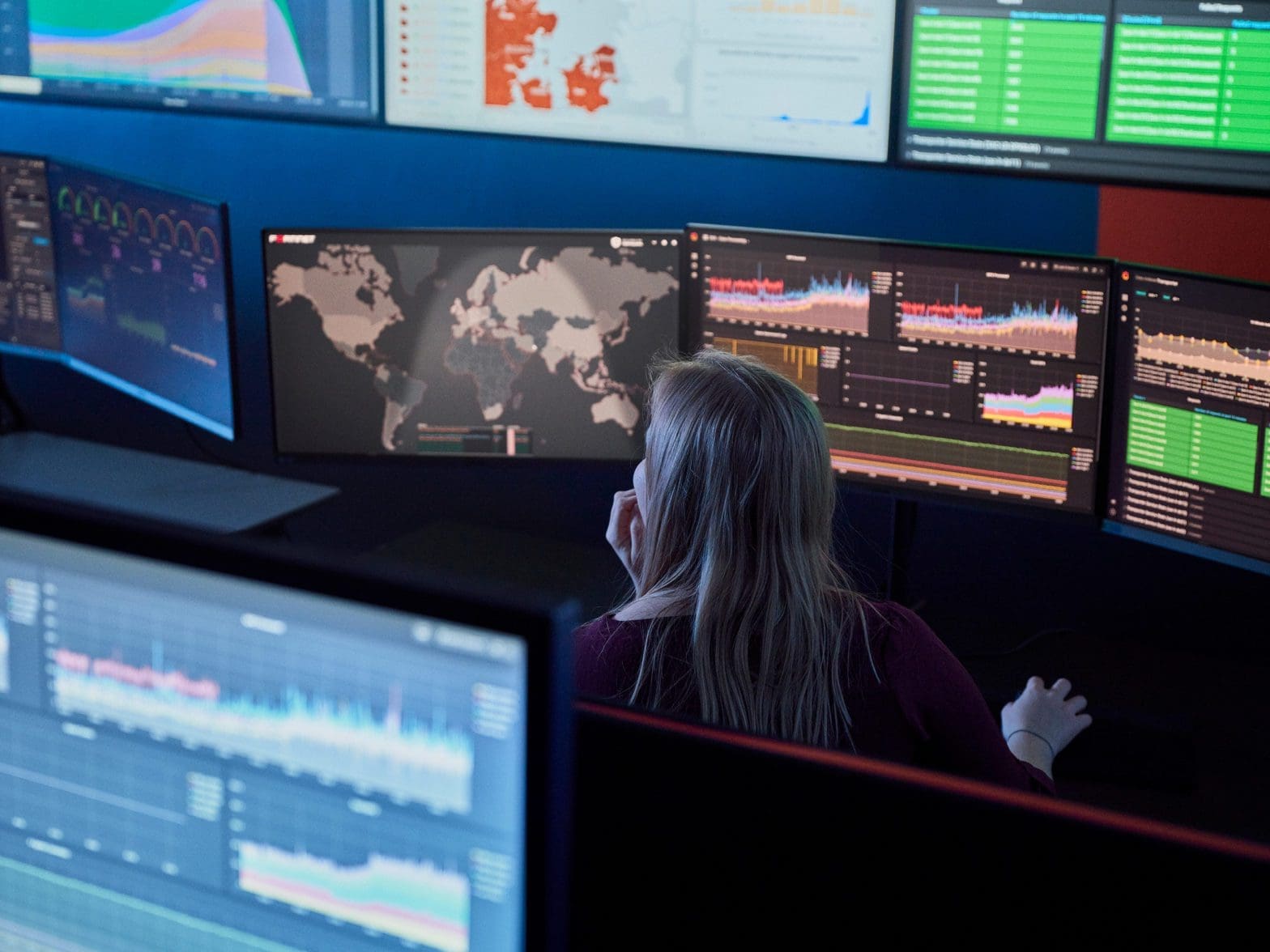 When an alarm is triggered
If the probe triggers an alarm, our SOC can then go into the log file and see exactly what happened before, during and after the event the probe detected.
The Dubex Threat Probe is a service provided with one or more of our other services, as it is a pure monitoring and detection service. The probe does not perform blocking or prevention per se.
By detecting unwanted events on the network, it is possible to react very quickly and thereby intervene against attacks or data leaks and minimise costs and losses.
If you would like to hear more about our Threat Probe and how it fits in with our other services, please fill out the form below and we will get back to you.
We've helped over 500 locations worldwide
Address tomorrow's challenge, today.
Talk to an expert about how we can secure your business