One step on the way to better security is knowing your IT systems' vulnerabilities. Dubex's Vulnerability Scan gives you precisely that knowledge and we can scan both your internal and external systems.
Internal and external scan
When our customers order a vulnerability scan, it starts with a series of IP numbers they want scanned. These IP addresses typically cover critical systems, which can be internal or external systems.
Where necessary, we can be physically present with the customer during internal system scans. However, this is not the case for external scans, where we typically scan from Dubex's office in Søborg.
When our tools have completed the scan, our experienced consultants assess the report resulting from the scan. We interpret the result and remove false positives and end up with a list of a number of vulnerabilities, typically around five to ten, which will be able to raise the level of security markedly for our customers.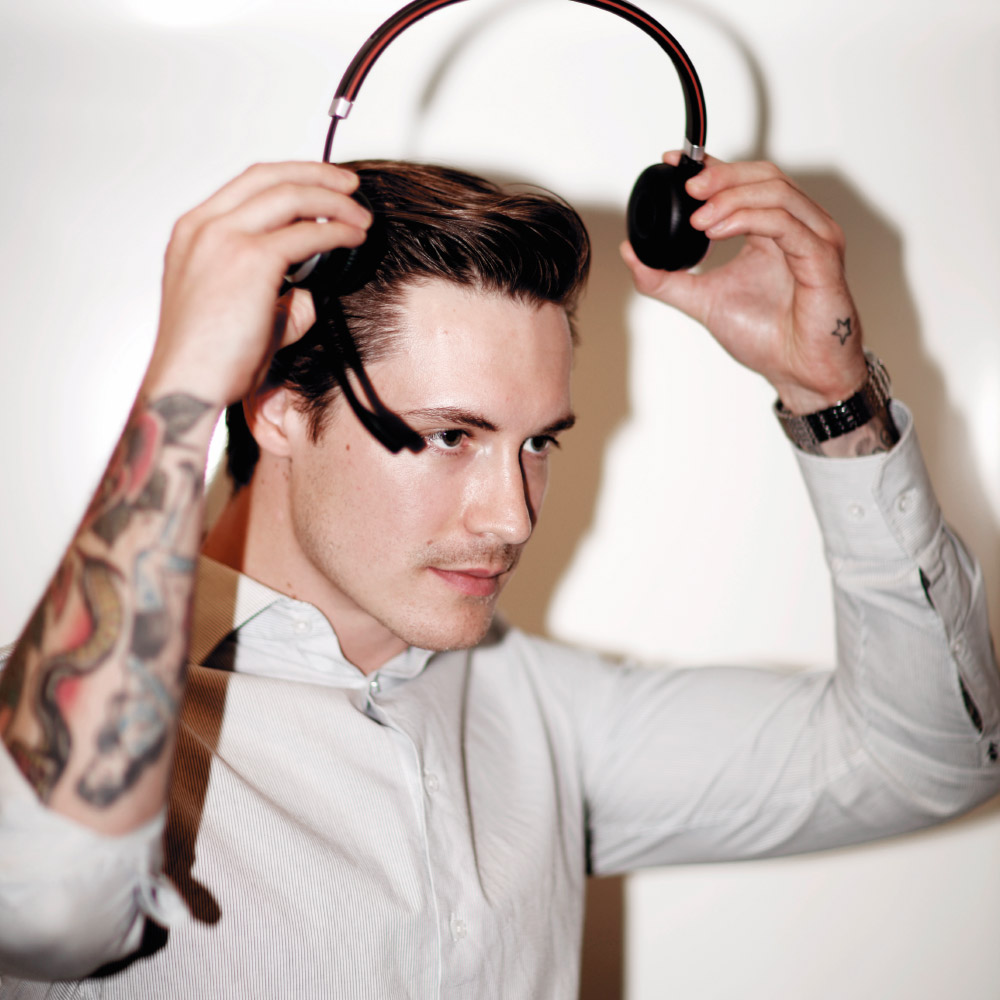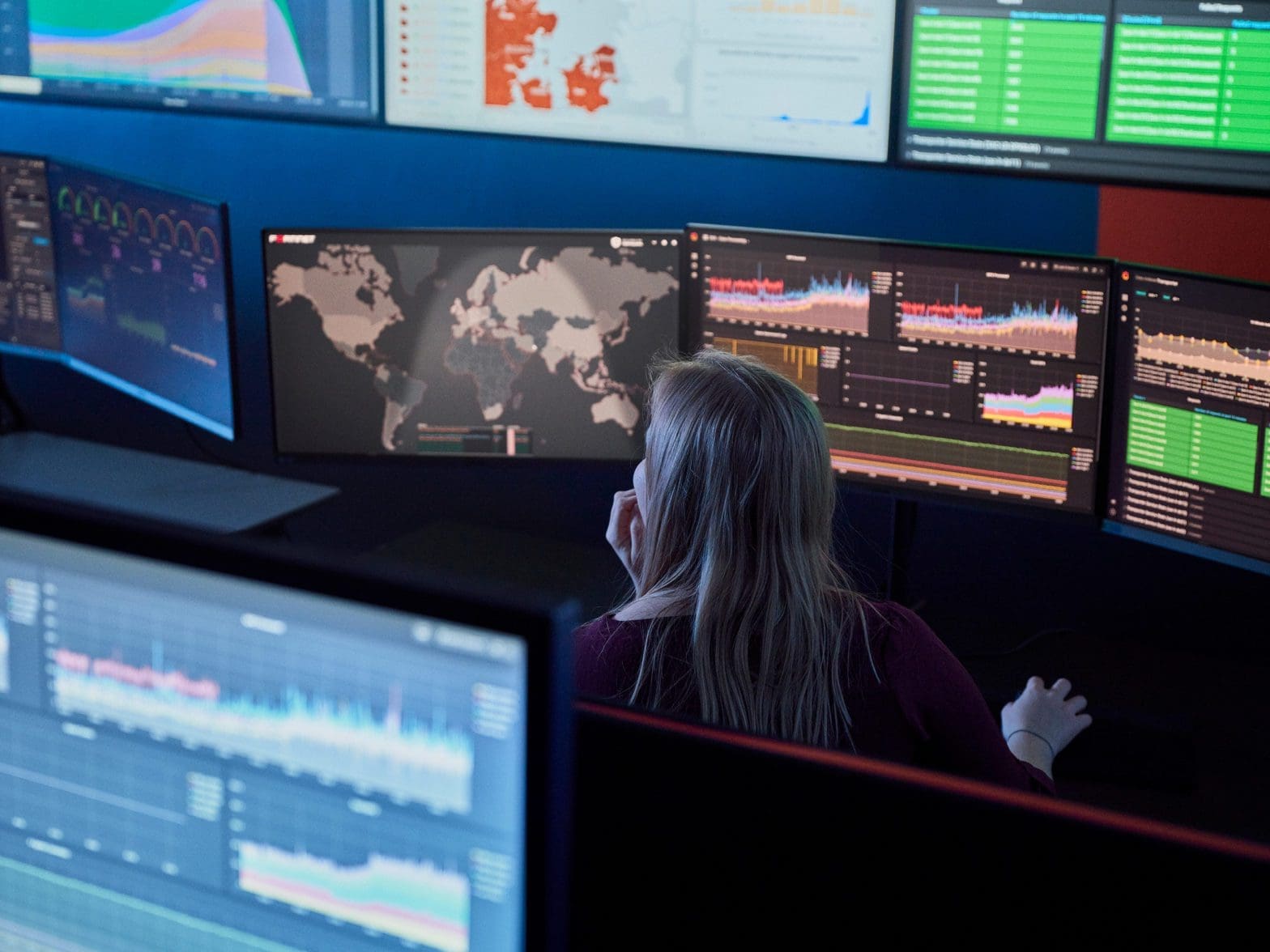 Internal scans becoming increasingly important
Currently, most companies have got a pretty good handle on external security, but the same is not true of internal security and, to an increasing extent, that is where the threats are coming from.
Employees with a laptop can become infected outside the company's security systems and bring malware, ransomware and other vira into the office and in that way infect systems internally.
Cyber criminals are also, to an increasing degree, conducting targeted attacks. They try to get employees to open infected emails, and if successful can trigger a ransomware attack, for example.
That's why it's incredibly important to update your internal defence tools, and a Dubex Vulnerability Scan is the tool that can give you an overview of your vulnerability level.
We've helped over 500 locations worldwide
Address tomorrow's challenge, today.
Talk to an expert about how we can secure your business