Time is of the essence when a cyberattack puts your business out of play. A quick response can minimise damage. Dubex's specialists respond with the right tools and knowledge to quickly identify the problem, ward off the attack and get your business up and running again in a matter of hours.
Incident Response services: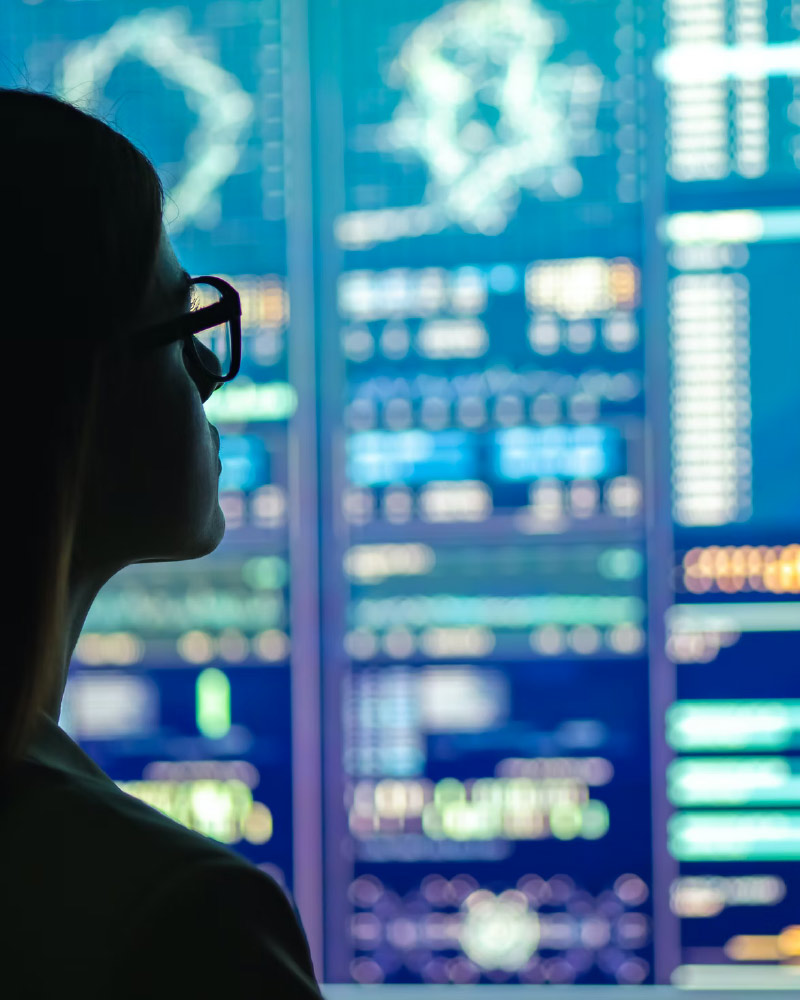 Dubex knows the importance of fast action when the chips are down.
One thing is to remedy the urgent problem, it's another to find out how the attack could happen and ensure that it does not happen again.
Contact us to learn more about how we can secure your business:
We've helped over 500 locations worldwide
Address tomorrow's challenge, today.
Talk to an expert about how we can secure your business