Being one step ahead of potential attackers has never been more important. At Dubex, we specialise in offensive security services designed to evaluate the security posture of your network, infrastructure, and applications. Our team of experts utilises the latest tools and techniques to simulate real-world attacks, helping you understand where your security defences may be weak or missing.
Dubex Offensive Security Team
At Dubex, we provide comprehensive and customised security tests to help enhance your organisation's security posture.
Our team of experts works closely with your organisation to improve your security posture by identifyng and exploiting vulnerabilities, and by providing actionable remediations that enables you to improve your overall security posture.
Offensive Security services: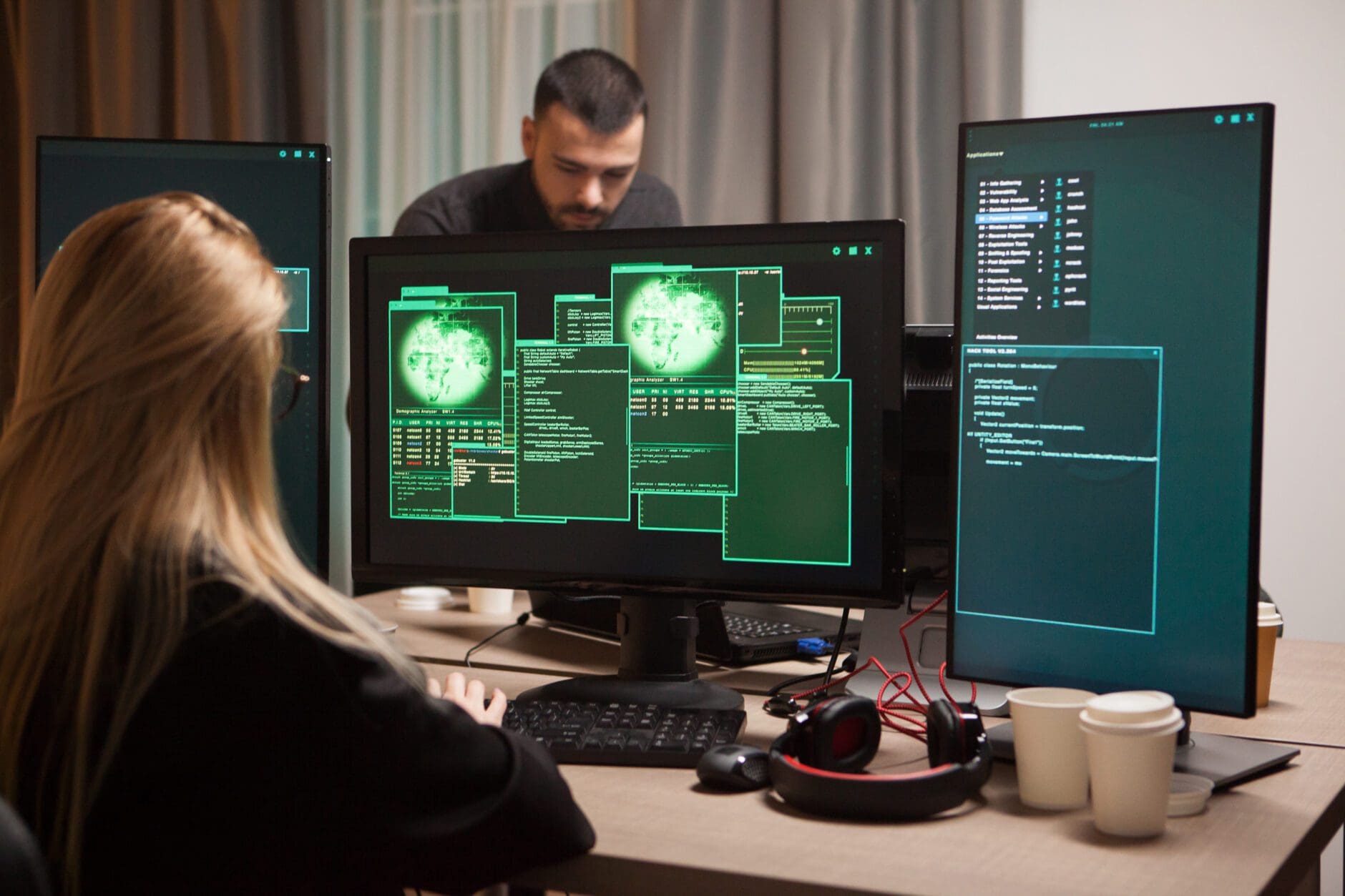 Identify vulnerabilities and effectively remediate risk with a Penetration Test from Dubex. 
Read more about which types of Penetration Tests we offer.
Proactively challenge your organisation's layered security with simulated cyber attacks.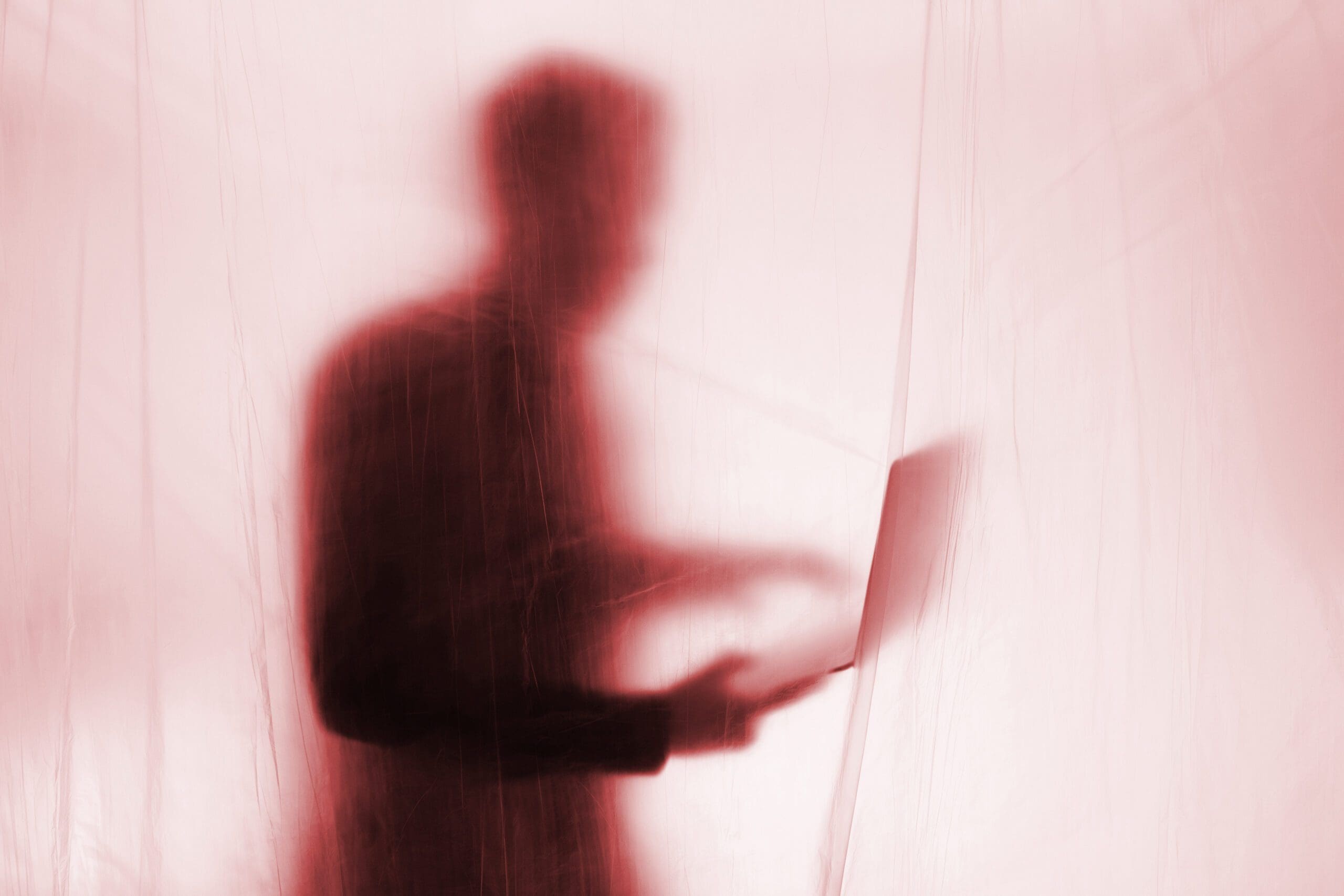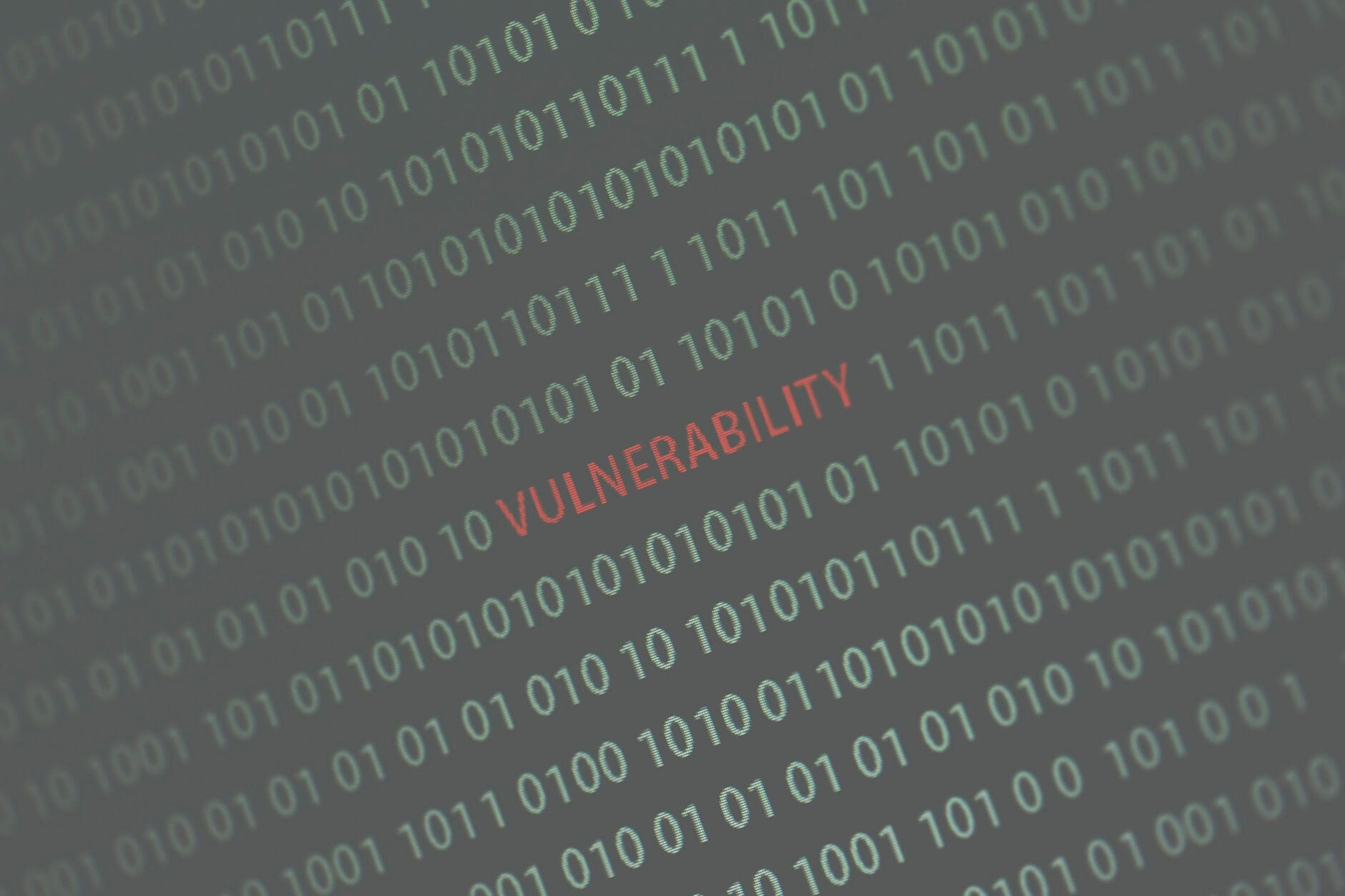 Gain an insight into vulnerabilities in your internet exposure and internal infrastructure with Vulnerability Scanning from Dubex.
Read more about which types of Vulnerability Scanning we offer.
Contact us to learn more about how we can secure your business:
We've helped over 500 locations worldwide
Address tomorrow's challenge, today.
Talk to an expert about how we can secure your business