Web Application Penetration Tests
Secure your web applications against today's cyber threats
Identify vulnerabilities comprehensively
Effectively remediate risk
Improve security posture
Identify vulnerabilities and remediate risk
Our Web Application Penetration Test is founded on our technical knowledge and is a thorough security test carried out from the perspective of a threat actor over the internet, either with or without login credentials. The test aims to identify vulnerabilities in your web application that can be exploited by malicious actors. Our offensive security experts will attempt to exploit the identified vulnerabilities to evaluate the actual risk they impose. Based on the test results, the security posture of your web application is evaluated.
The Web Application Penetration Test starts with mapping the attack surface in terms of functionality, data entry points, and technology. With the attack surface mapped, the attack phase is initiated. During the attack phase, vulnerabilities are identified and exploited using automated and manual means.
For Web Application Penetration Tests, the industry standard OWASP Top 10 version 2021 is used as categories for the attacks to ensure that the most critical web application security risks are addressed.
All findings from the penetration test are documented in a report and presented to you at a meeting, allowing you to ask questions as needed, to ensure you have a full understanding of the identified risks and how to remediate these.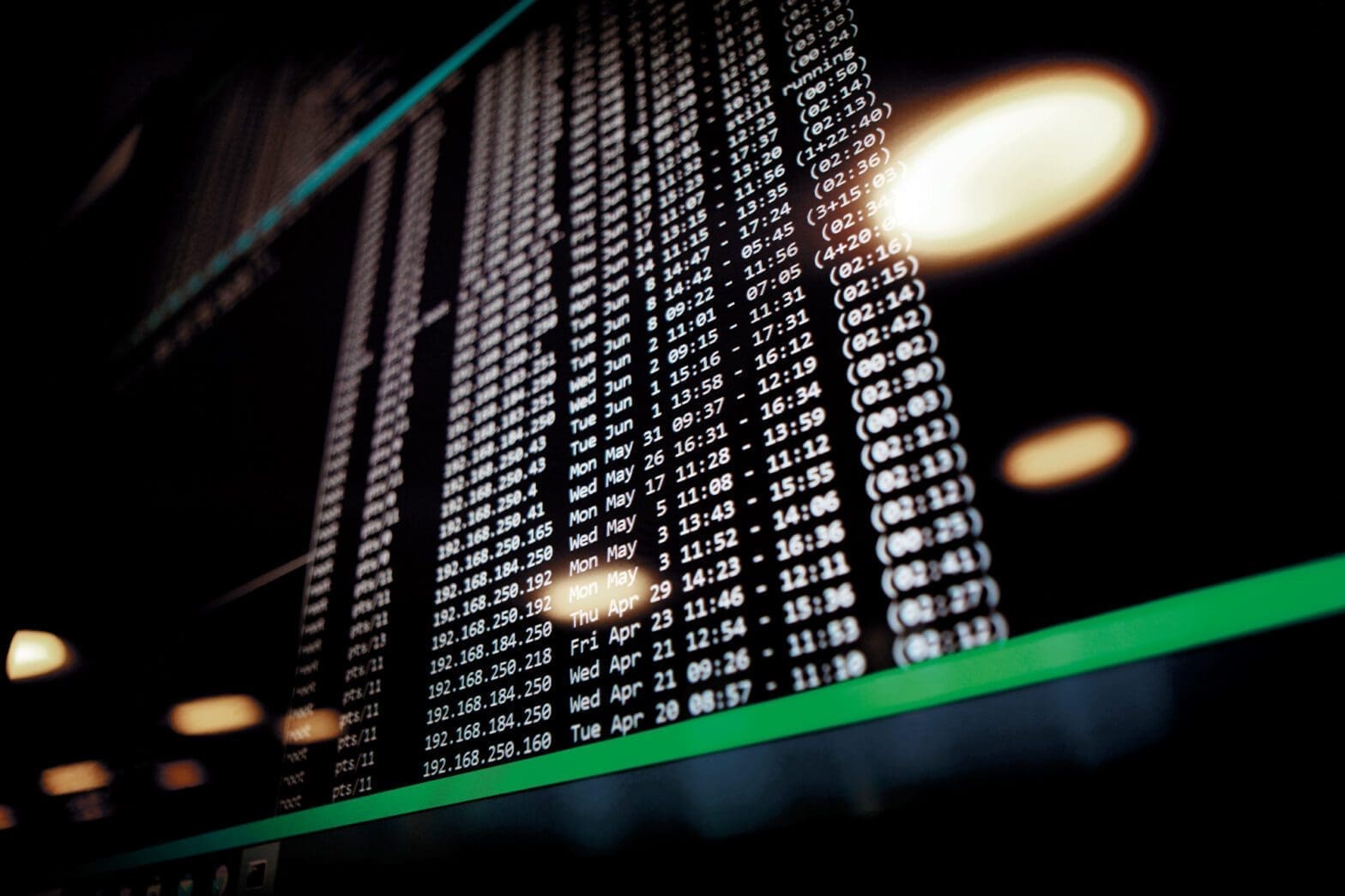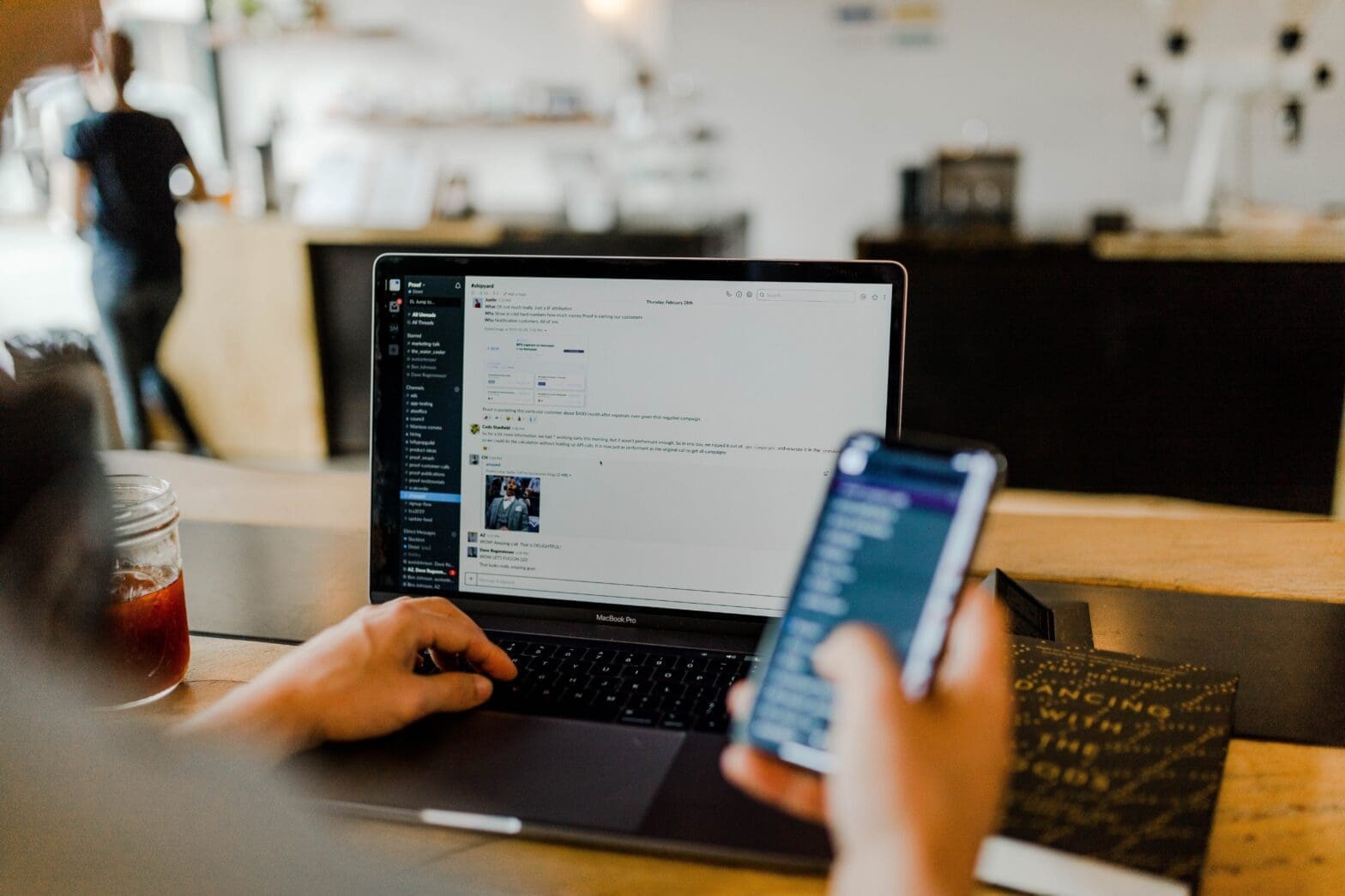 With our penetration test services, we deliver a comprehensive report detailing the penetration test and its findings and a report presentation where you will have the opportunity to ask questions to our offensive security experts about the findings. The report includes:
Executive summary with an evaluation of the security posture and strategic recommendations
Overview of the penetration test in terms of objective, scope, coverage, conditions, and methodology
Findings overview with information about positive security controls that were observed and a summary of the findings and recommended remediations
Technical description of each finding with severity, description, impact, replication steps and recommendations.
Contact us to learn more about how we can secure your business:
Choosing the right offensive security partner is important when securing your organisation's sensitive data and assets. At Dubex, we provide comprehensive and customised security tests to help enhance your organisation's security posture.
Our team of experts works closely with your organisation to improve your security posture by identifying and exploiting vulnerabilities, and by providing actionable remediations that enables you to improve your overall security posture.
Choosing Dubex means partnering with a team of specialists dedicated to improving your security defences. We bring significant experience, having worked with numerous organisations across various industries. Our team of specialists stays up-to-date with the latest security threats and adversaries methods to provide you with the information needed to secure your organisation.
Contact us today to learn how we can help secure your organisation's sensitive data and assets.