The first step in building and maintaining well-functioning information security is to uncover the company's actual security level.
Risk Management services: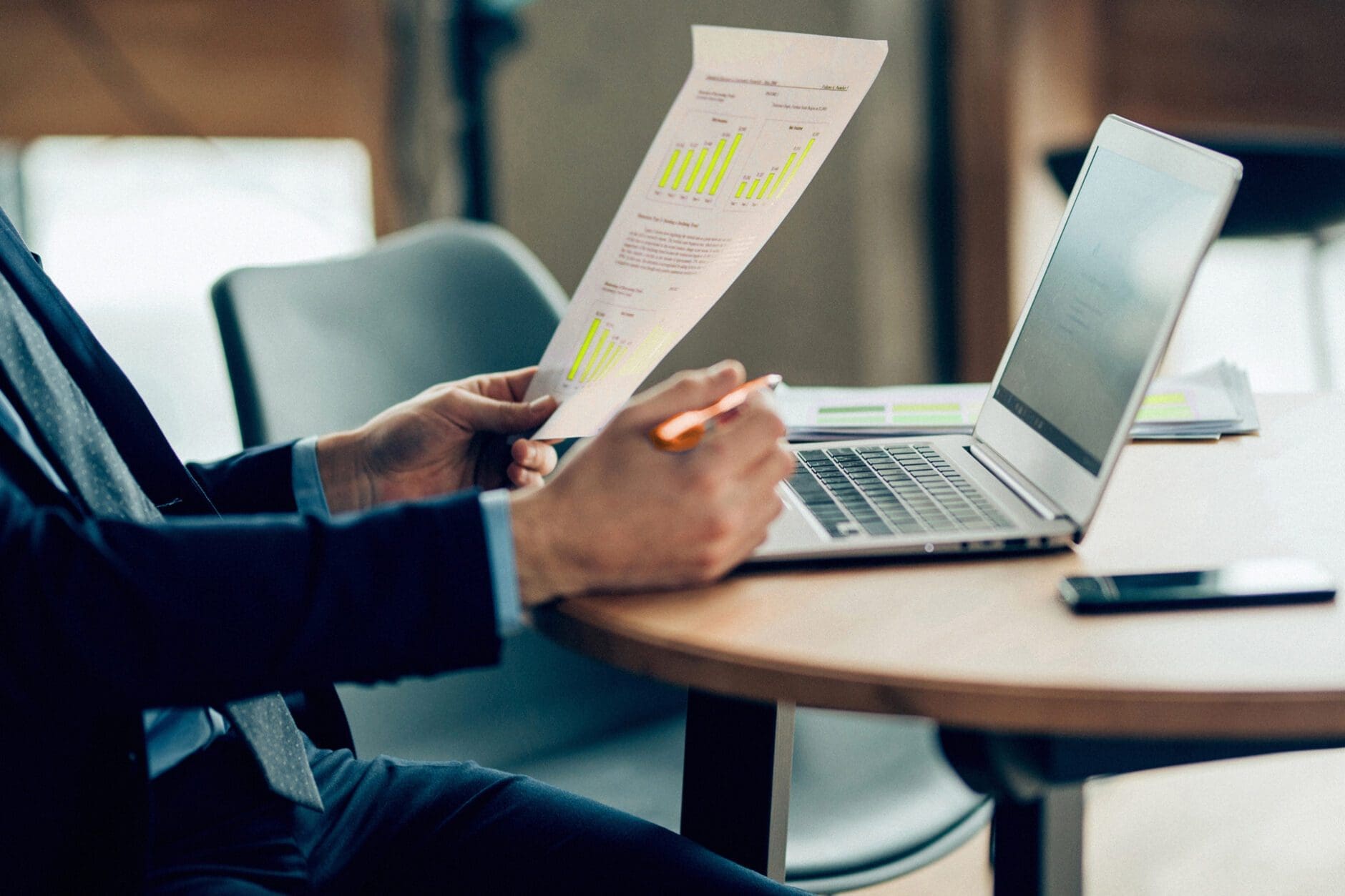 With a Security Analysis, you are given an overview of your company's actual security level and challenges. Based on the analysis, you can embark on a focused project that will lead your business to the desired level of security.
The Dubex Security Maturity Assessment provides the company's management with an overview of the current maturity level, based on a general review of the technical, physical and organisational security conditions.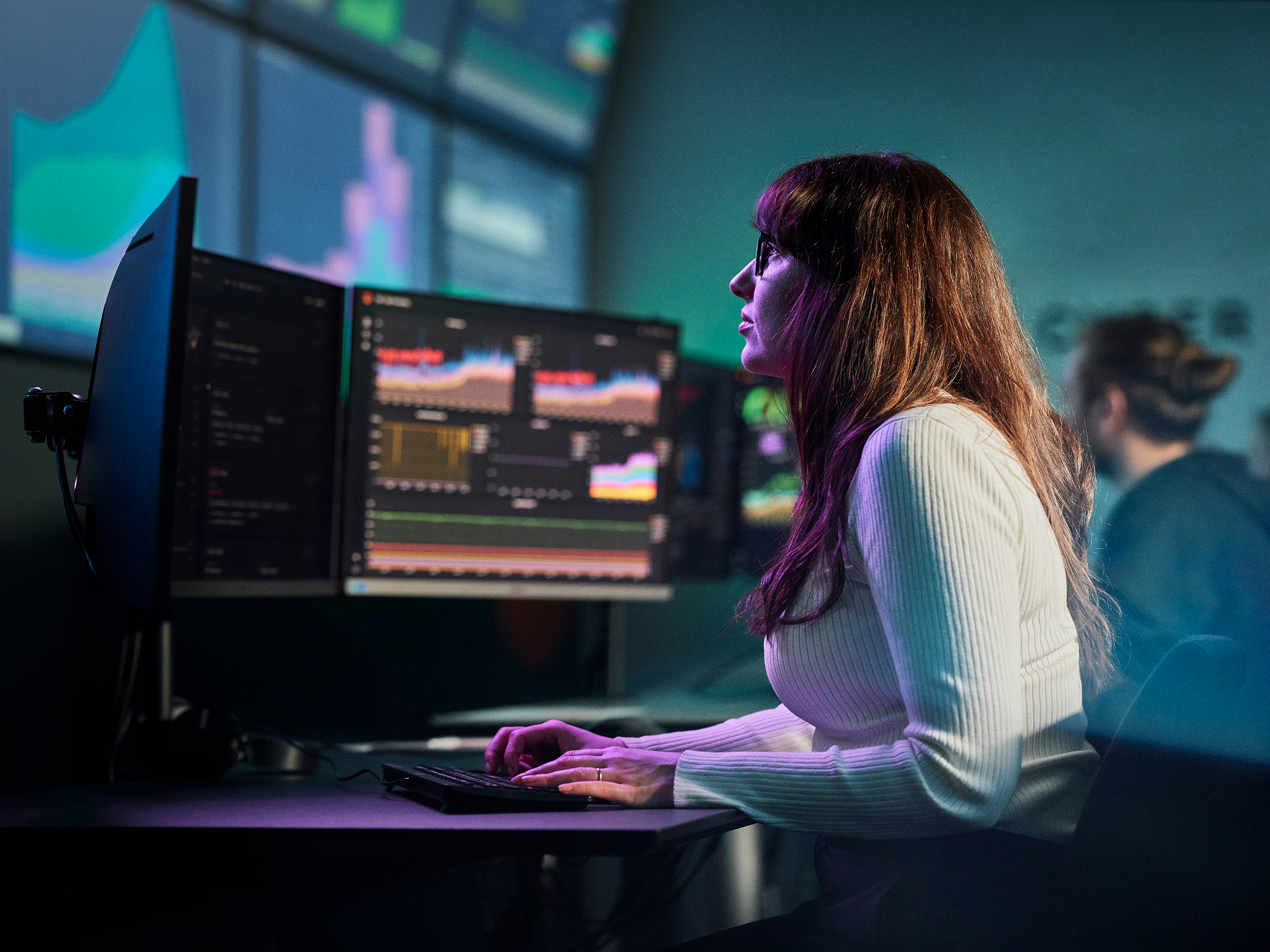 Get a structured approach to information security and risk management. Dubex offers advice and support in the implementation of various frameworks and directives.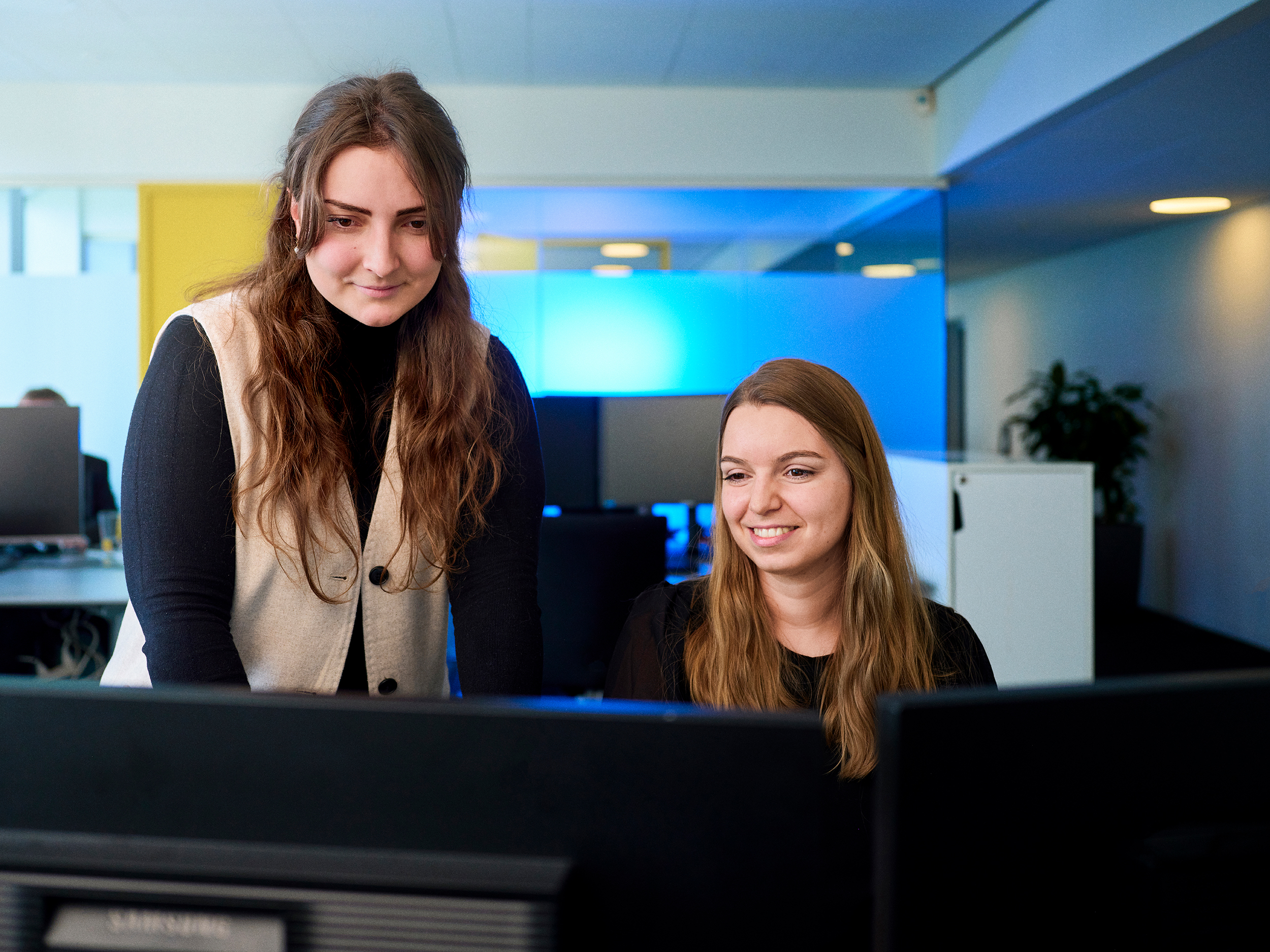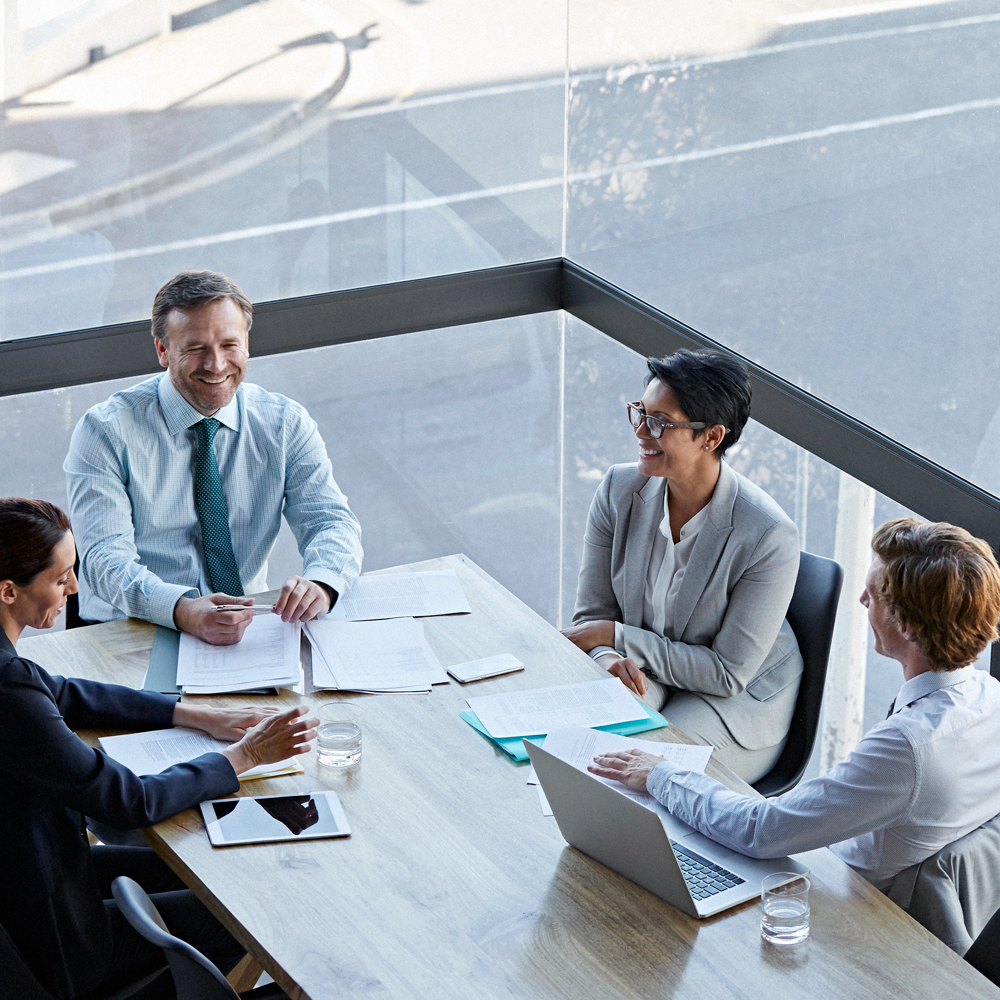 Get documented rules and procedures to protect your organisation or get assistance for your contingency plan.
Contact us to learn more about how we can secure your business:
Address tomorrow's challenge, today.
Talk to an expert about how we can secure your business