With a security analysis, you are given an overview of your company's actual security level and challenges.
Based on the analysis, you can embark on a focused project that will lead your business to the desired level of security.
The analysis is based on the controls of the ISO 27002 standard and addresses all essential elements of this standard, including:
Review of the organisational, physical and technical security level and any external requirements
Documentation of the current level of security compared to the business' expectations
   Download our Security Analysis Product Sheet here.
The project begins with a start-up meeting where further details about interviews and any need for and access to documentation, etc. are agreed. At the customer's offices, Dubex then conducts a series of interviews with key people within the field of organisational and physical security. Finally, we review the status of the company's technical security.
Based on the interviews, Dubex processes and analyses the gathered information and prepares the final report. In the report, Dubex makes a number of concrete recommendations for improvements that should be implemented to achieve the desired level of security. The report contains:
A detailed description of the current IT security, as well as weaknesses therein.
A qualitative assessment of the internal and external security level.
Prioritised recommendations for IT security improvements.
An executive summary with an overview of the critical issues and improvement suggestions.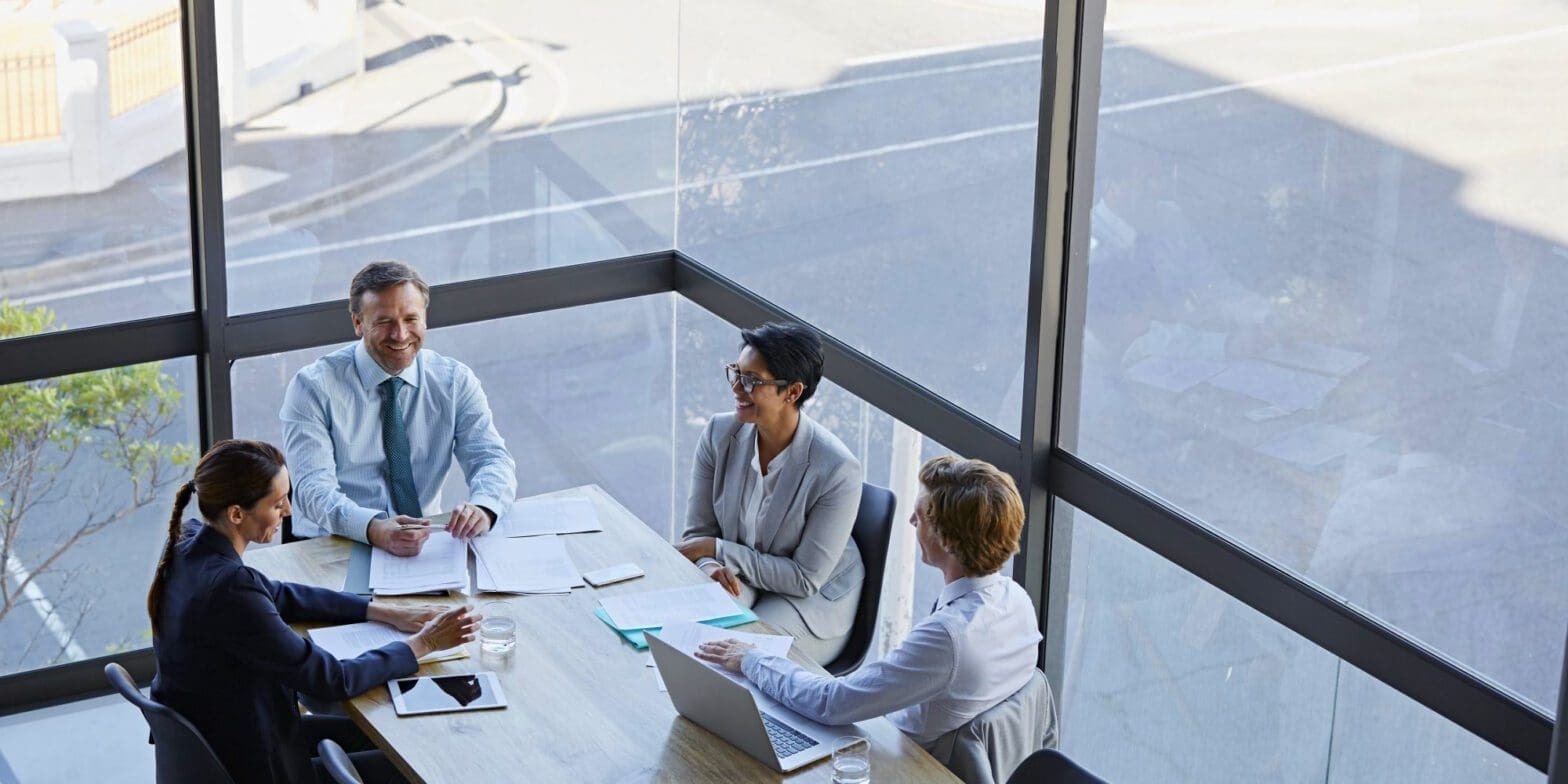 Report
The project concludes with a report in which, among other things, the most critical recommendations are highlighted.
The Dubex Security Analysis can be supplemented with, for example:
Scanning for malicious network traffic
Review of external locations
Interview with outsourcing partners
ISO 27001/27002 maturity check
Other specific topics as needed
Contact us to learn more about how we can secure your business:
We've helped over 500 locations worldwide
Address tomorrow's challenge, today.
Talk to an expert about how we can secure your business