Dubex monitors, backup, and insures stable operation 5x8x4 or 7x24x2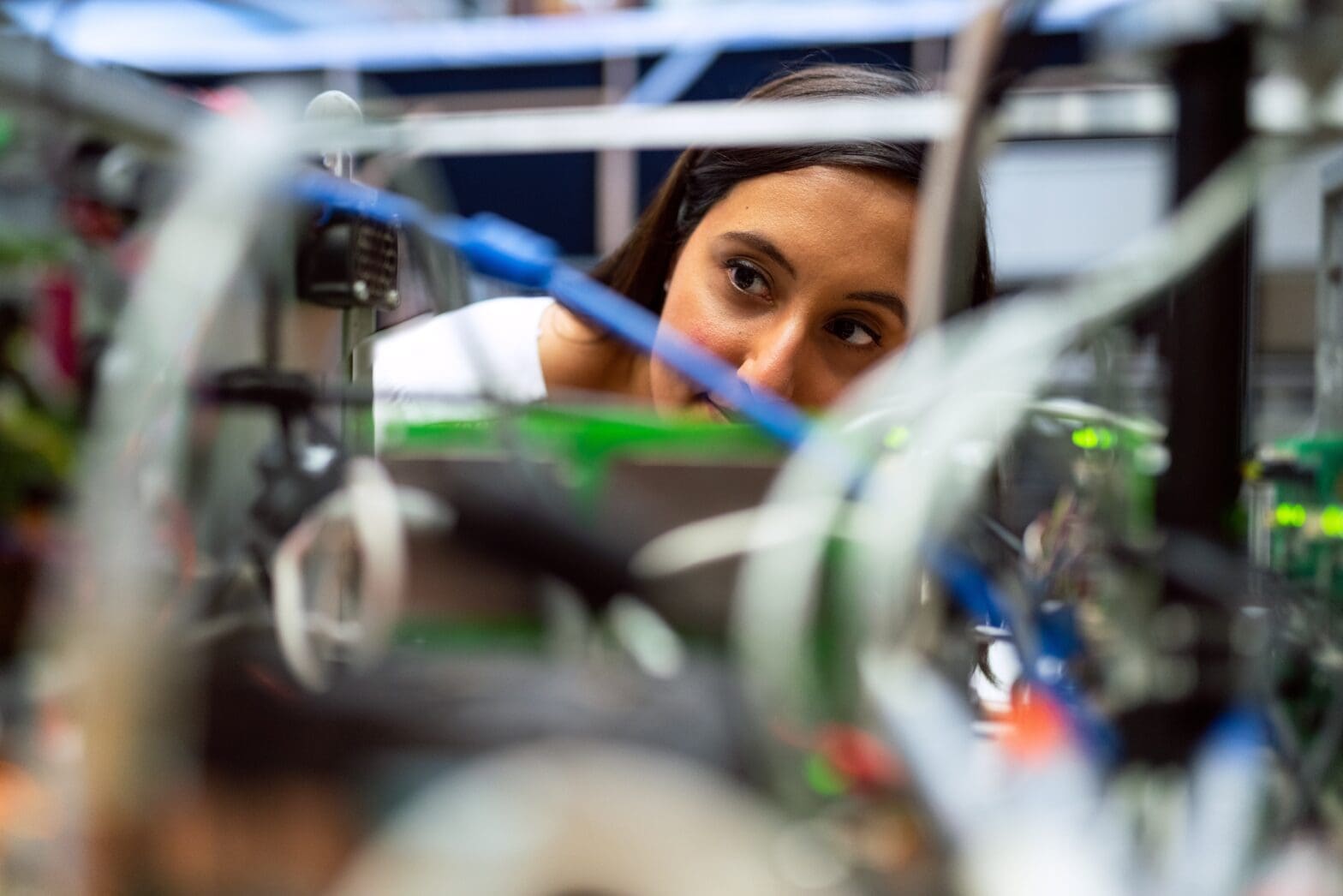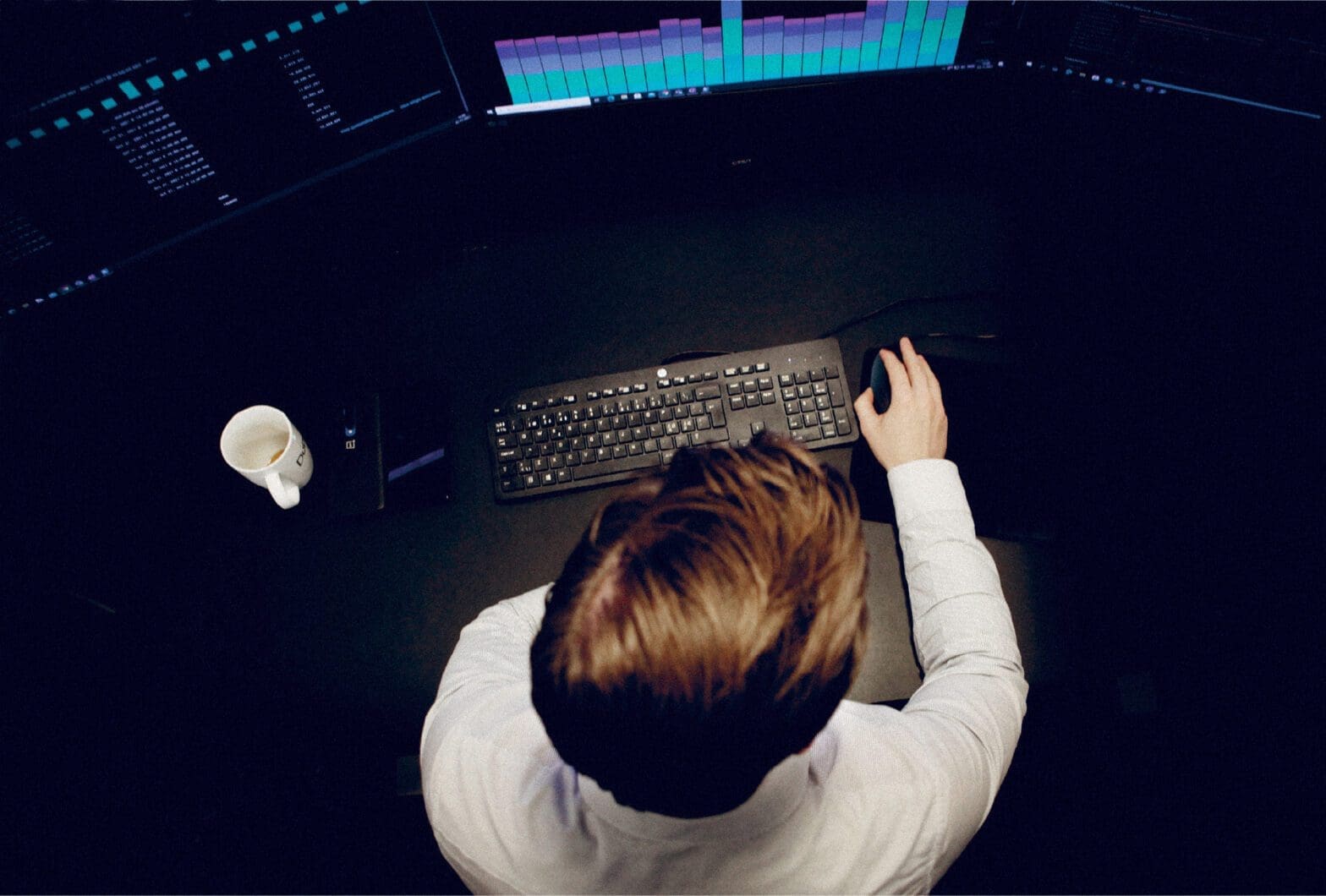 Flat-fee and operations support
Dubex Product Management includes specific monitoring of supported devices, monitoring of CPU, RAM, Disc, relevant processes and services. Backup of relevant configurations and files.
Remote troubleshooting and fixing errors in hardware and software – included complex issues, were Dubex Security Operation Center (SOC) is handling escalation to vendor support, including RMA handling.
All minor upgrades in Dubex work hours are included. Alerts are handled according to SLA, and the customers are notified via Dubex SOC, where all tickets are logged and can be used as reference in i.e., firewall rules for audit purposes and documentation.
Customers will have scheduled status meetings with the SOC manager to insure everything is as expected, and monthly reporting on uptimes, backups, and incidents
With our large customer base, we get experiences with trends and faults with upgrades and patches and different errors that all our customers can benefit from. 
Dubex has documented working processes and are certified ISO 27001 and ISAE 3000.
    Download our Dubex Product Management Product Sheet here
Handling of error in hardware and software
Handling of alerts from automatic monitoring 
Escalation when incidents with high impact
Updating and maintenance with all minor fixes and patches
User administration
Optimization
Change Management
All work coordinated via Dubex service management platform
Continued monitoring from Dubex Security Operations Center
Backup of all vital configuration
Up to date with all patches and fixes
Contact us to learn more about how we can secure your business:
We've helped over 500 locations worldwide
Address tomorrow's challenge, today.
Talk to an expert about how we can secure your business