A pay-as-you-go service with access to Dubex support team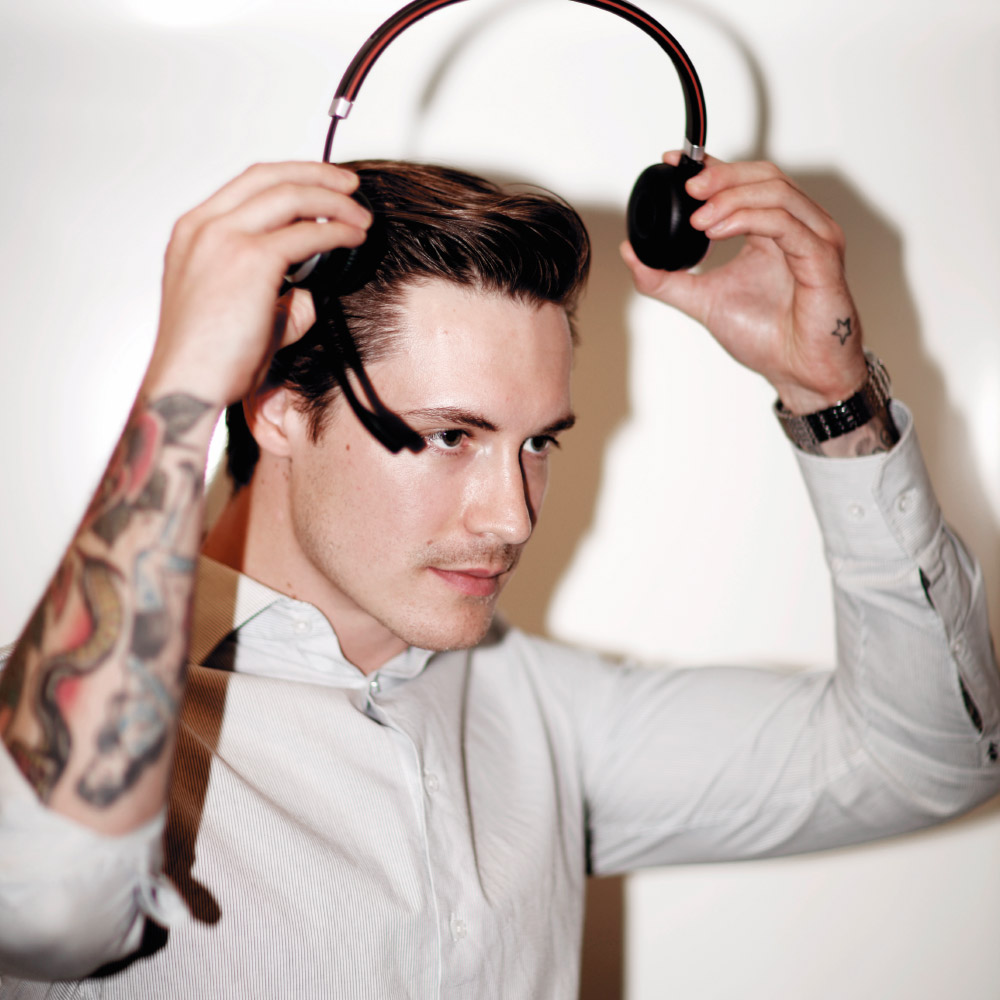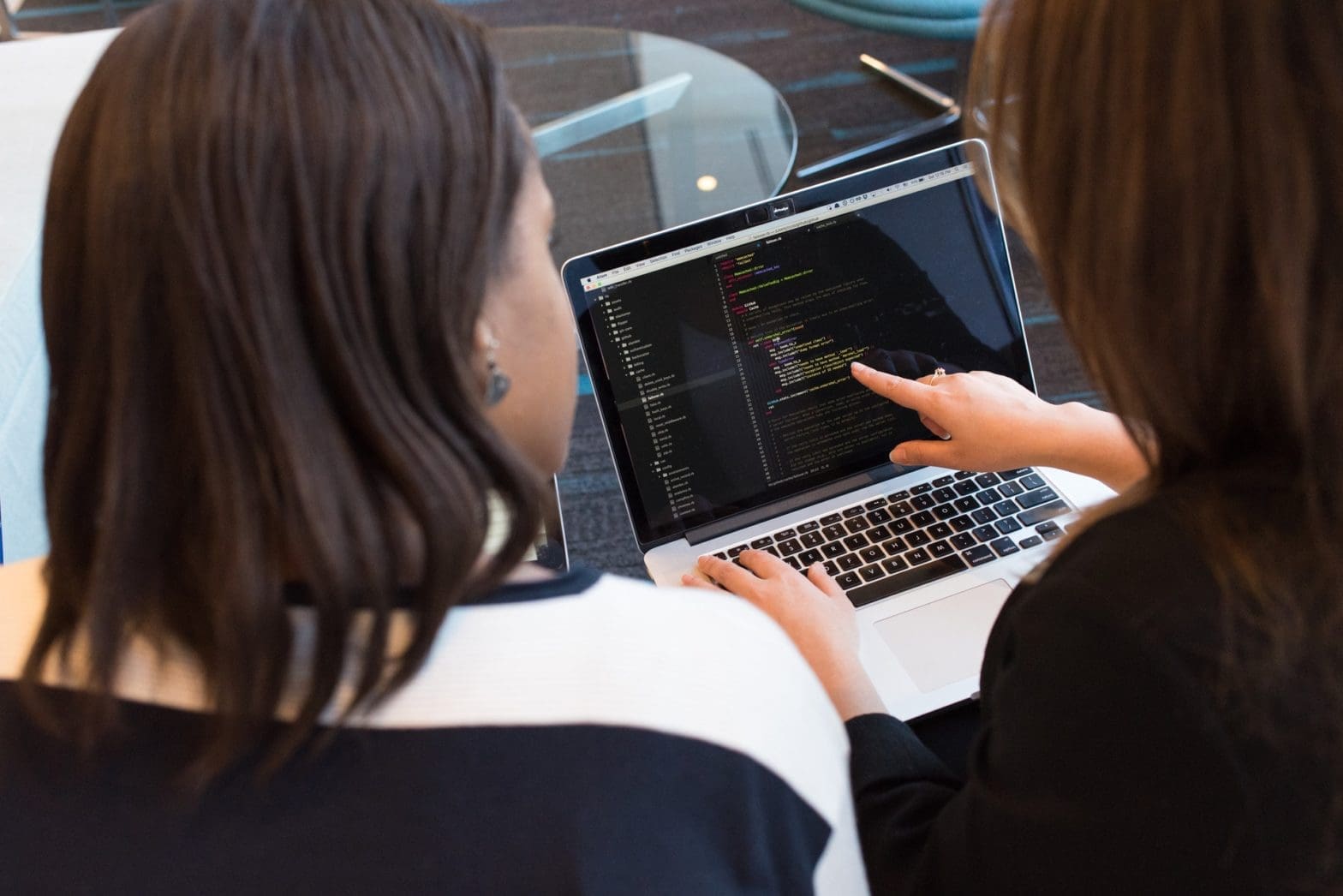 Pay-as-you-go contingency plan
Dubex Product Support gives you access to Dubex Security Operation Center (SOC), leading certified security experts on your various security solutions. We have long and close relations to various security product vendors, and have knowledge and experience to deal with problem escalations to 3rd level and R&Ds. Dubex product support is a pay-as-you-go contingency plan offered on these vendors: Check Point, Broadcom, Trend Micro, Cyberark and Logrythm.
Dubex SOC is a partner working as an extended part of your it-department, who are experienced working in complex environments with many technologies and vendors. We focus on the customers' requirements and the solution needed and will advise if the customers plans deviate from good security practices.
With our large customer base, we get experiences with trends and faults with upgrades and patches and different errors that all our customers can benefit from. The SOC case management system where all tickets are logged and can be used as reference in i.e., firewall rules for audit purposes and documentation.
Dubex has documented working processes and are certified ISO 27001 and ISAE 3000.
    Download our Dubex Product Support Product Sheet here
Most it-departments are faced with:
Skills shortage
Limited budget availability
Lack of documented processes
Focus and hope on technology fixing the probles
Complexity
Uncertainty about the mission from the business
… and the business demands flexibility and agility with new projects, fast changes and uninterrupted operations
Personal service and deeply committed security specialists in 1st line support
Direct support channels / agreements with vendors – know how to work efficient and have direct path to escalation
Large experience in integration solutions from different vendors
Contact us to learn more about how we can secure your business:
We've helped over 500 locations worldwide
Address tomorrow's challenge, today.
Talk to an expert about how we can secure your business