With deep industry and technical expertise and a comprehensive vendor network, Dubex is the ideal partner for IT teams who want to contribute to their company's success.
Dubex has more than 25 years of experience in cybersecurity. Technology was where it all started with firewalls - today it is so much more.
Endpoint  Protection is still a very important component in a modern Enterprise Security stack. Many attacks originate from the endpoint as the mobile workforce continuous to grow.
For more than 25 years Dubex has been helping organizations adopt new endpoint protection platforms as they evolve. Dubex continuously evaluate the market and works with the leading vendors for Endpoint Protection.
Dubex offers highly certified consultancy for implementation and best practice configuration, and our 24/7 SOC can also be added for a professional operation and support of the Endpoint Protection Platform.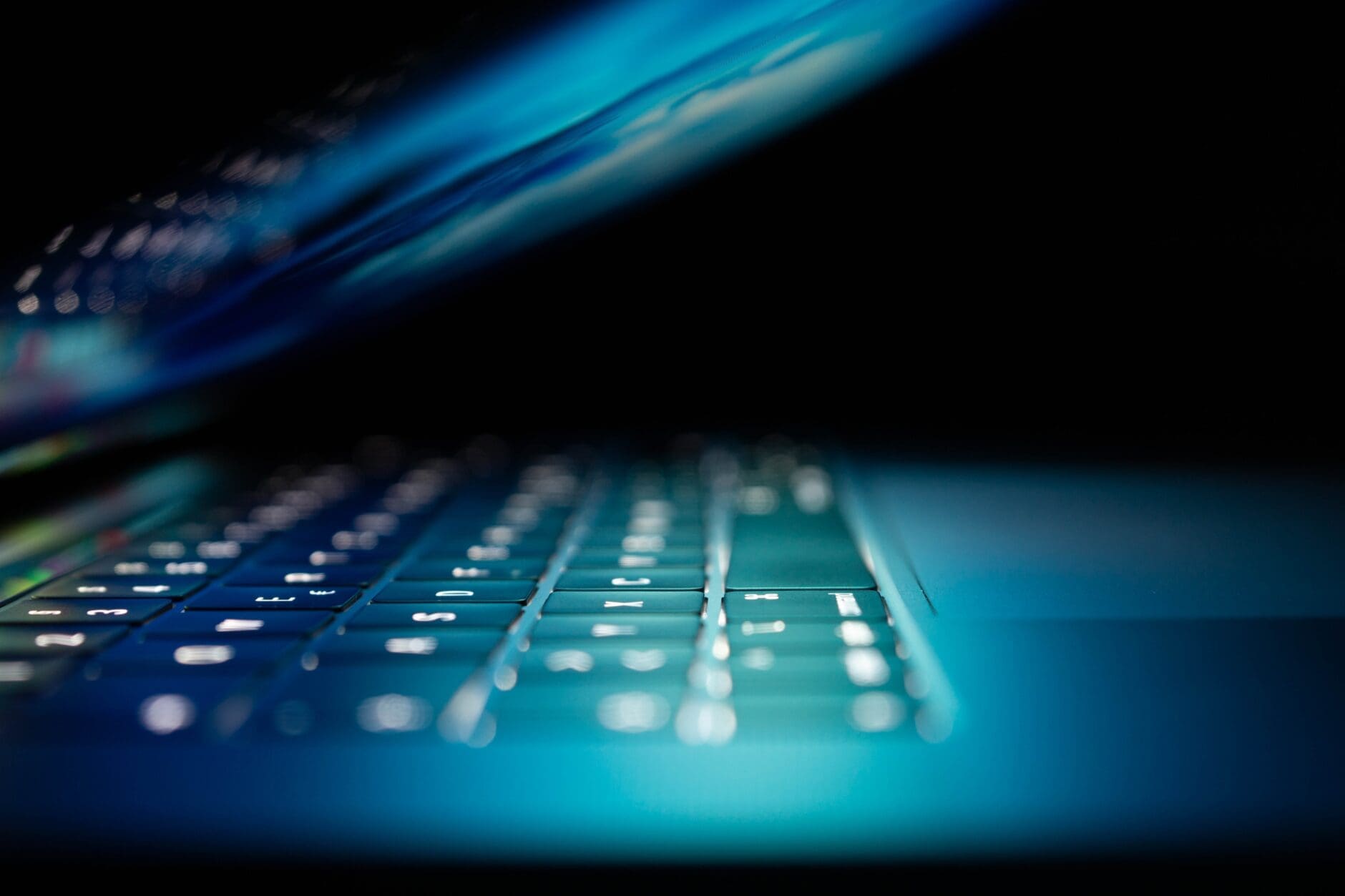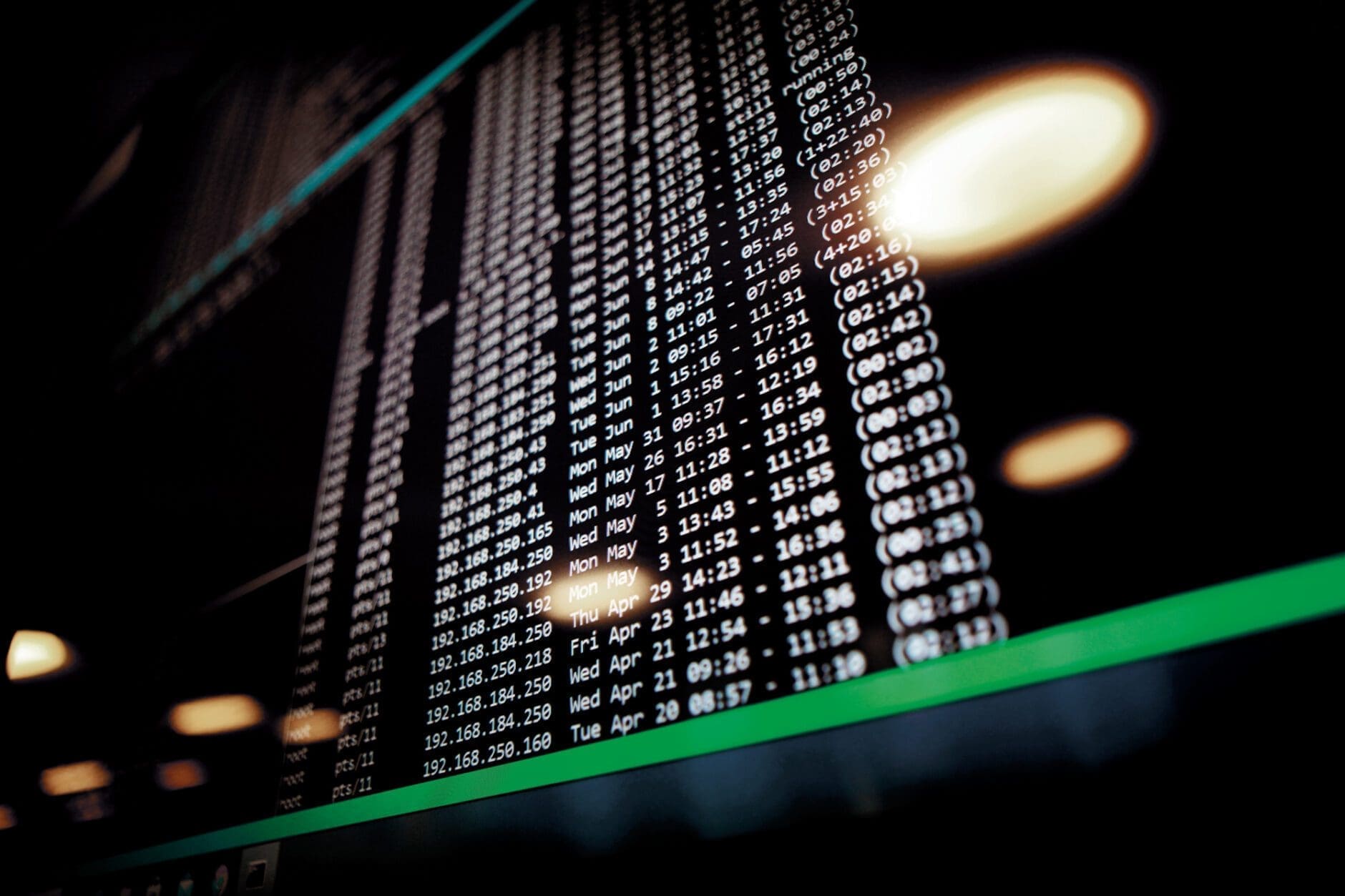 Visibility is a key element within detection and response and the XDR platform is an important tool to establish visibility across the security stack to be able to detect and respond to advanced attacks.
Dubex works with several XDR vendors and offer professional services for guidance and implementation of market leading XDR platforms.
Privileged Access Management
Privileged Access Management (PAM) has in recent years become a key security component in security. One of the key goals in a cyberattack is to obtain elevated system access and the easiest way is to exploit existing user accounts.
A Privileged Access Management system help organizations manage their identities and enforce purpose-built access policies to prevent unauthorized use.
Dubex is working with CyberArk which is the leading vendor on the market. We offer professional services for implementation and on-boarding and Dubex Security Operation Center (SOC) is helping several organizations with PAM security operations.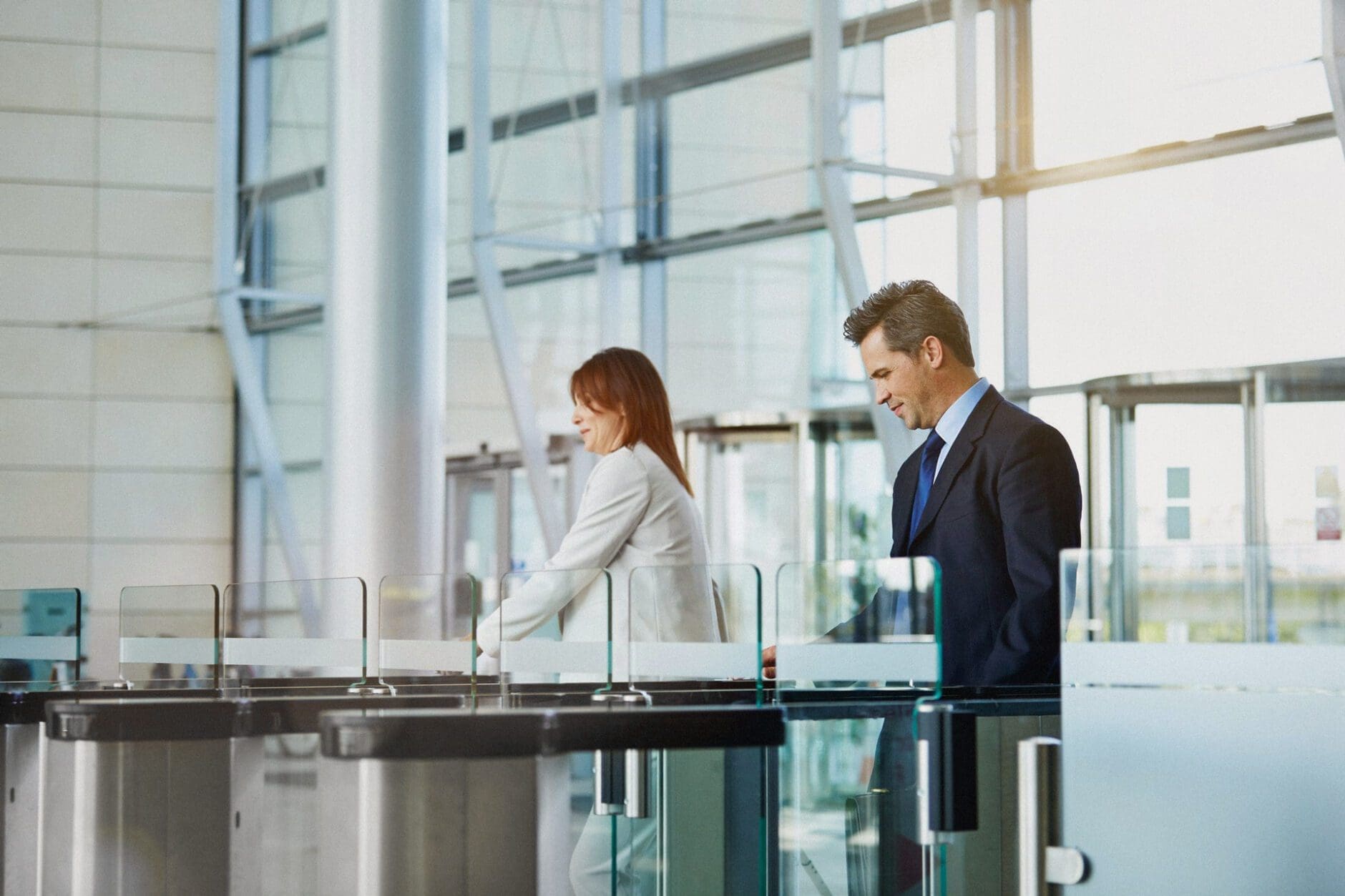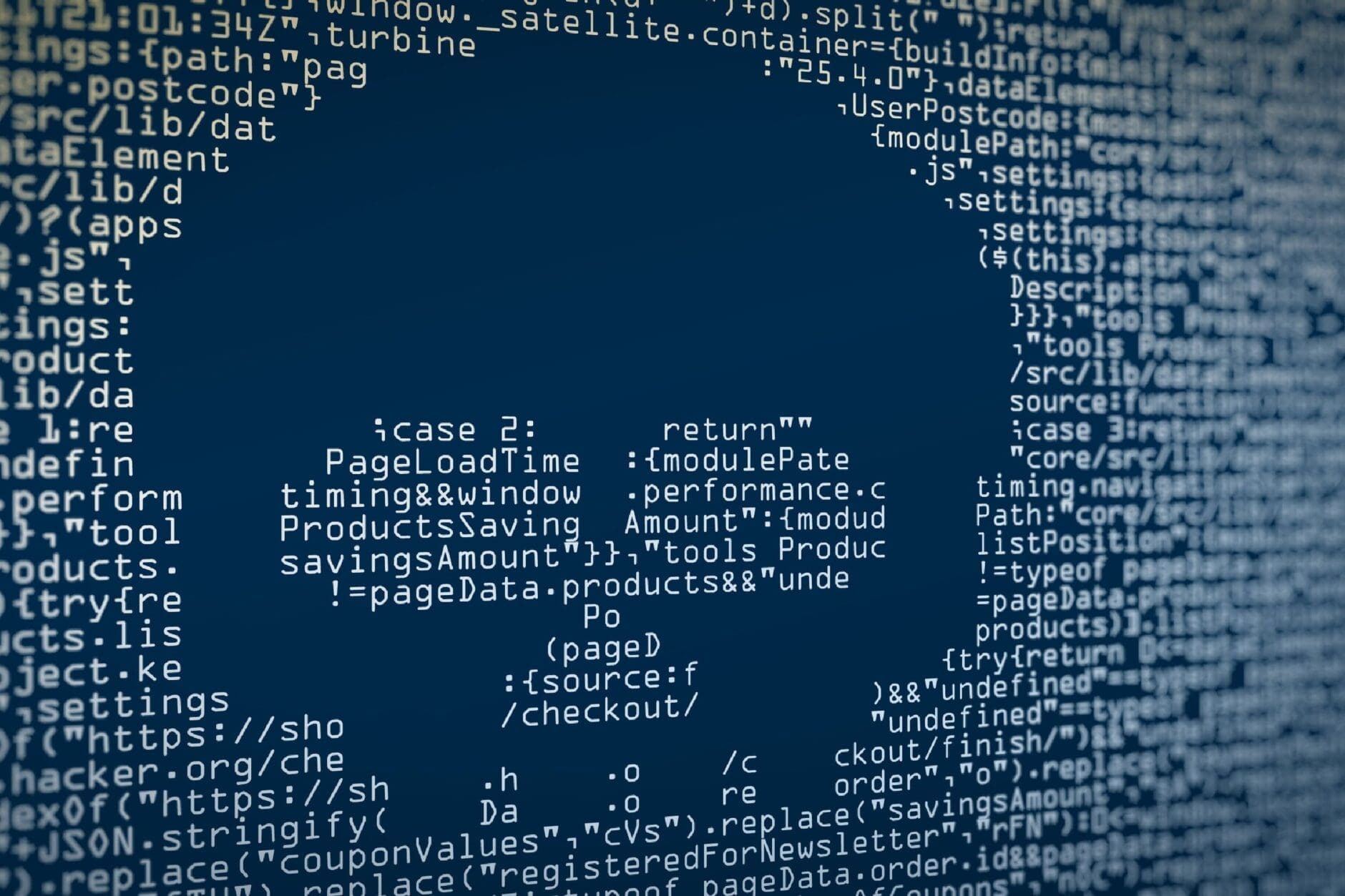 Web Security is a lot more than standard next generation firewall URL filtering.
As the digital transformation is evolving and a mobile workforce is becoming the new normal. Web Security needs to address new security challenges. Leading Web Security solutions offers advanced security policies to protect against the ever evolving web threats such as malware phishing links etc.
Dubex is a leading integrator of advanced Web Security solutions and has over the past 20 years implemented best in class Web Security solutions for multi international organizations in Denmark.
Next generation firewalls
Next generation firewalls is becoming more and more complex and offers a wide variety of security features. Many cyberattacks succeeds due to misconfigurations in the security stack which could have been prevented by implementing the right security policies.
For more than 25 years Dubex has helping organizations with secure network architectures and provide professional services for implementation and best practice configurations of next generations firewalls.
Dubex 24/7 Security Operation Center (SOC) help many organizations with operation of next generation firewalls and secure up-to-date patch level, and best practices policy configurations.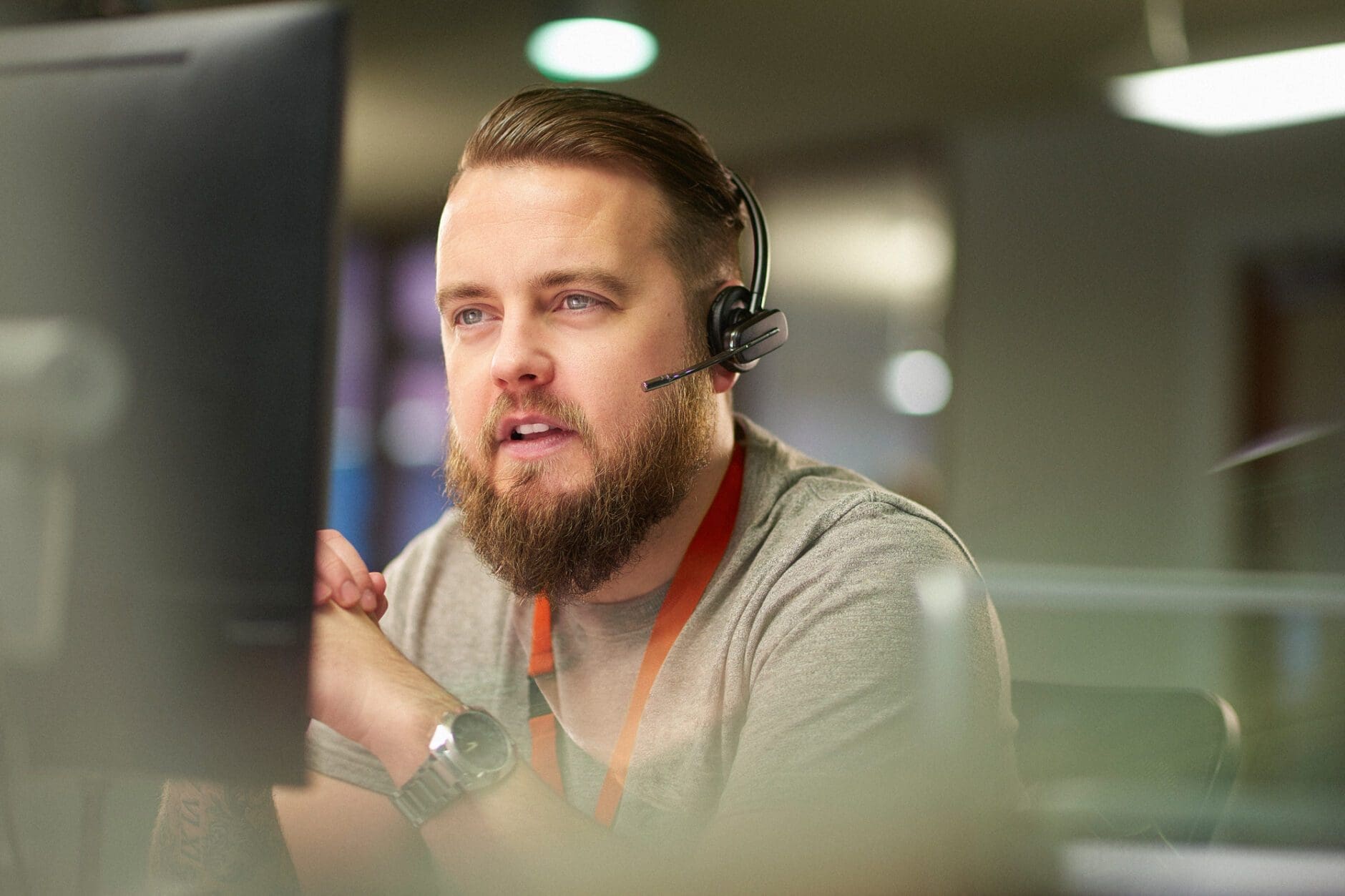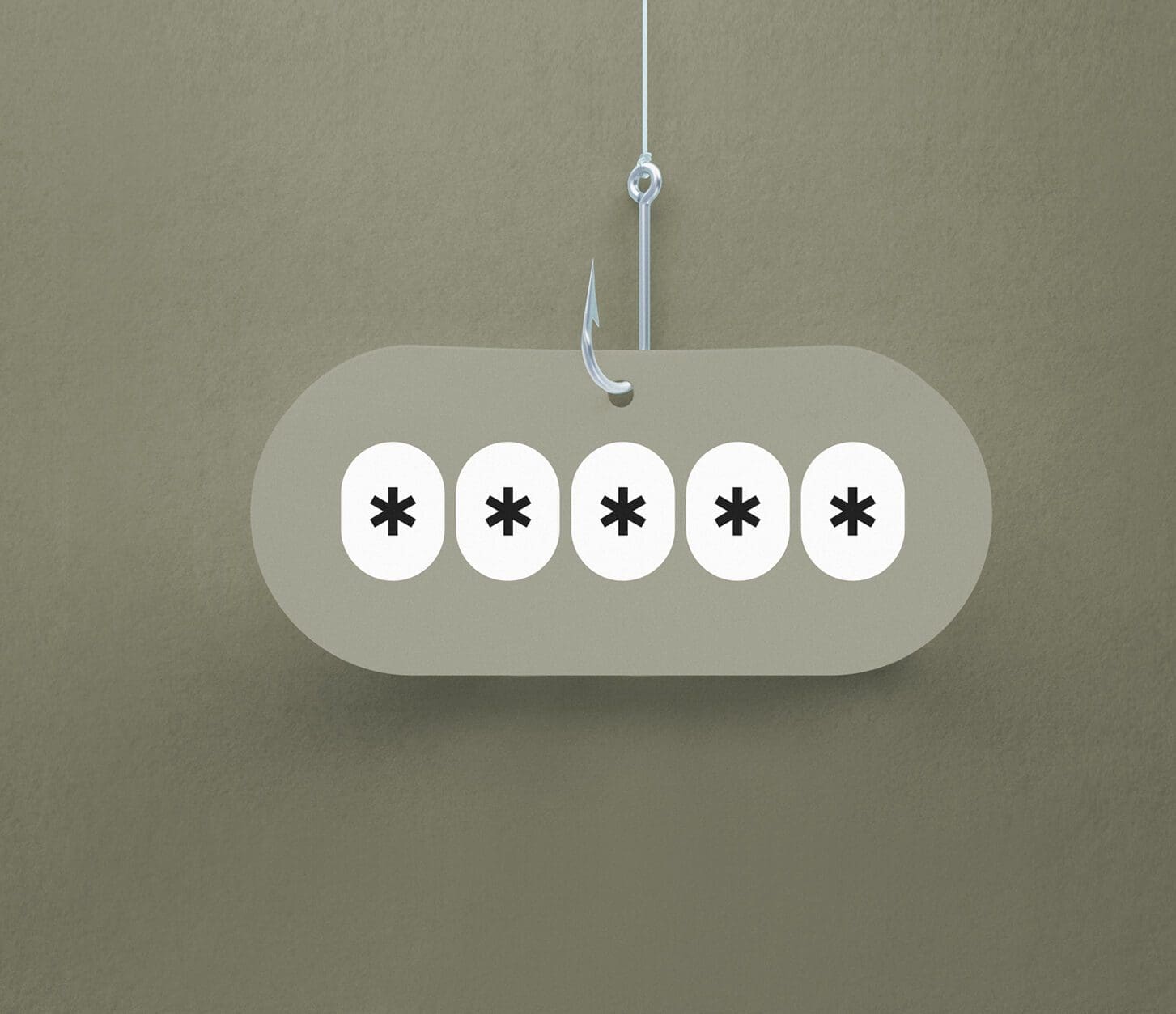 For many years a multi-layer security strategy has been considered "best practice" to prevent malicious emails from reaching the end user. This is still a wise decision as the attack surface keep evolving.
End users are continuously facing increasing security threats like phishing / spear phishing attacks, "CFO fraud" / Business Email Compromise (BEC) attacks, social engineering etc. and that is why it's so important to have strong protection and detection capabilities to address moderns email security concerns.
At Dubex we work together with multiple market leading email security vendors and have great experience with multi-layered email security architecture such as integration with Microsoft Office 365.
A modern workforce requires access to business critical data at any time and from any device. Mobile Security is a very important security component for enabling employees to access sensitive data and systems securely.
Many organizations use Mobile Device Management solutions (MDM) like Microsoft Intune as the only security measure for mobile devices. However, the security landscape for mobile devices is much more advanced, including malicious apps, man-in-the-middle attacks, phishing/smishing, fake Wi-Fi's etc.
Mobile Devices Security (MDS) solutions adds advanced security controls for mobile devices and protects the device against the evolving threat landscape that we see today. Dubex has worked with both MDM and MDS security vendors for many years, we help organizations with architecture and integrations to implement a mobile security solution.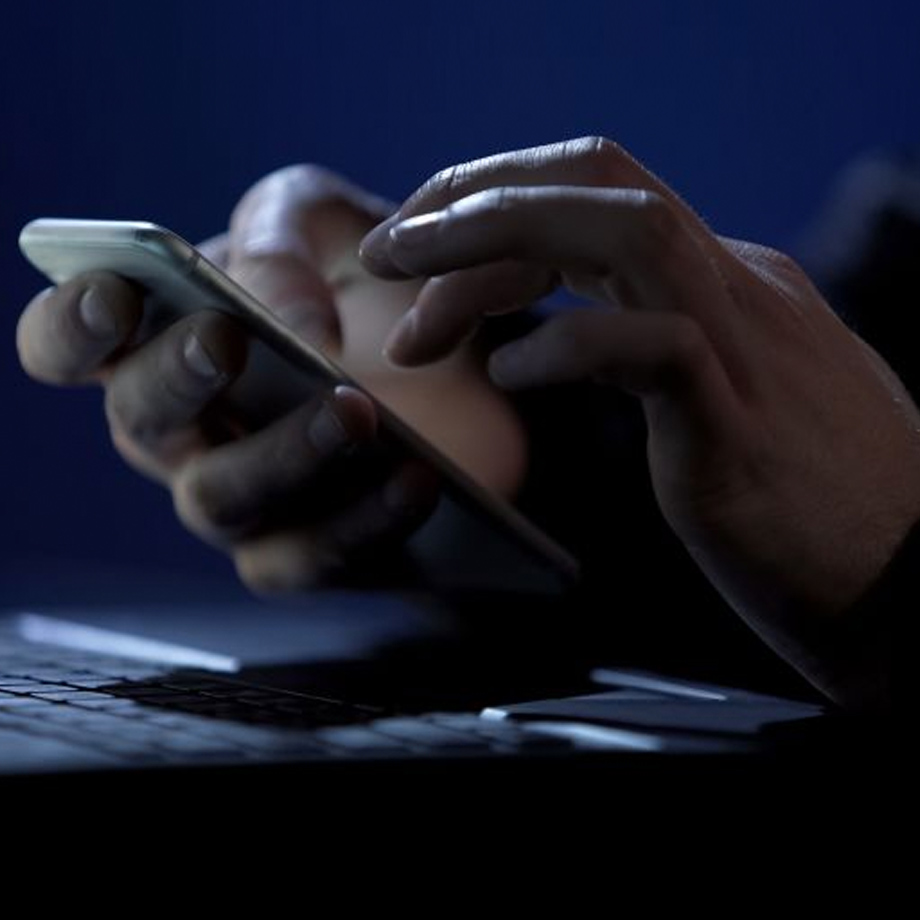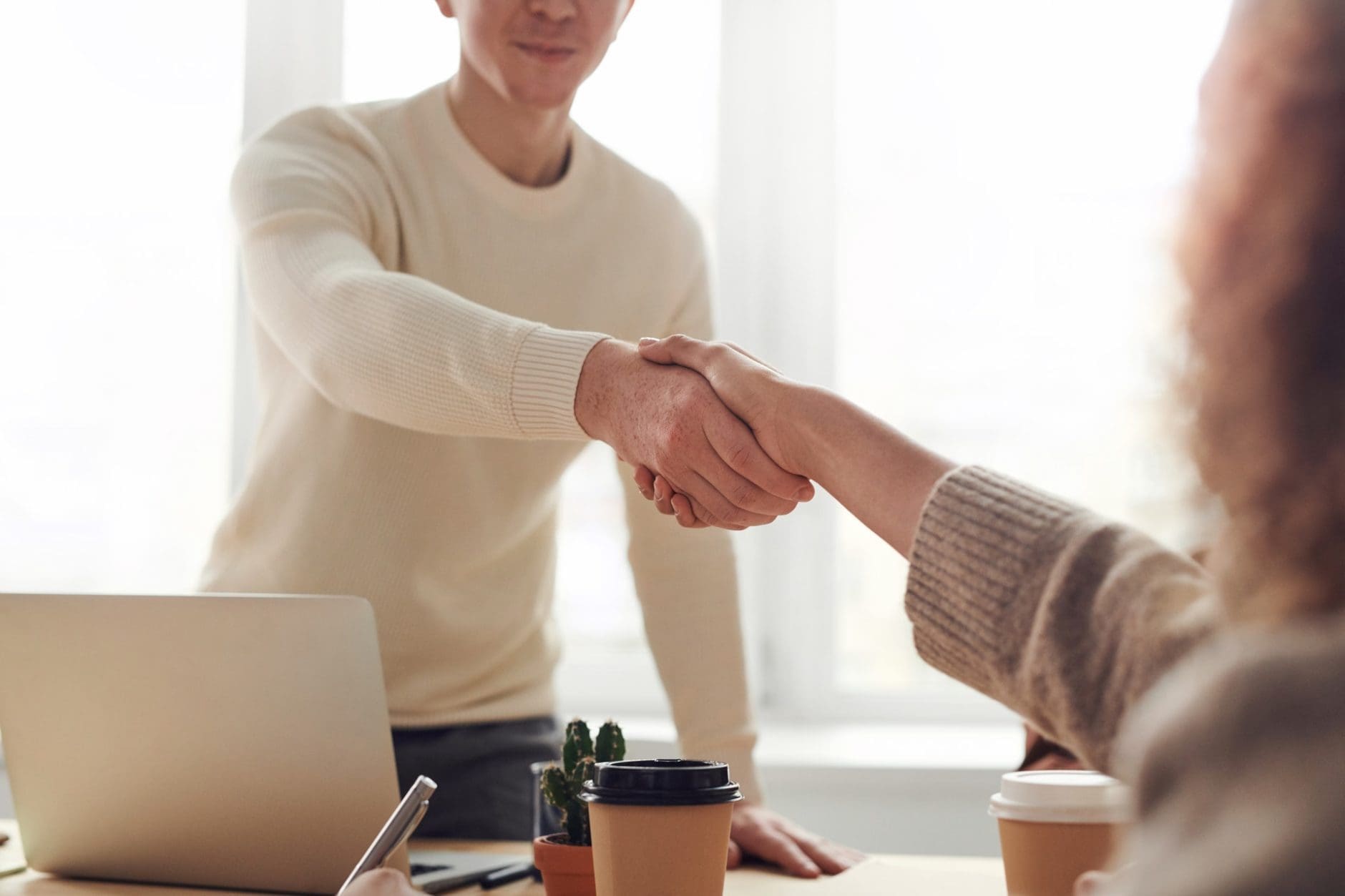 Dubex works with several market leading security vendors and help our customers implement and adopt new technologies such as Vulnerability Management, IPS/IDS, Network detection sensors, Cloud security, Secure access solutions, CASB, Zero-trust architecture and Network segmentation.
Contact us to learn more about how we can secure your business:
Address tomorrow's challenge, today.
Talk to an expert about how we can secure your business