Phone: +45 32 83 04 30
Email: info@dubex.dk
Contact Us
Please fill out the form and we will be in touch within 1-2 business days.
For faster response time, please fill in your phone number.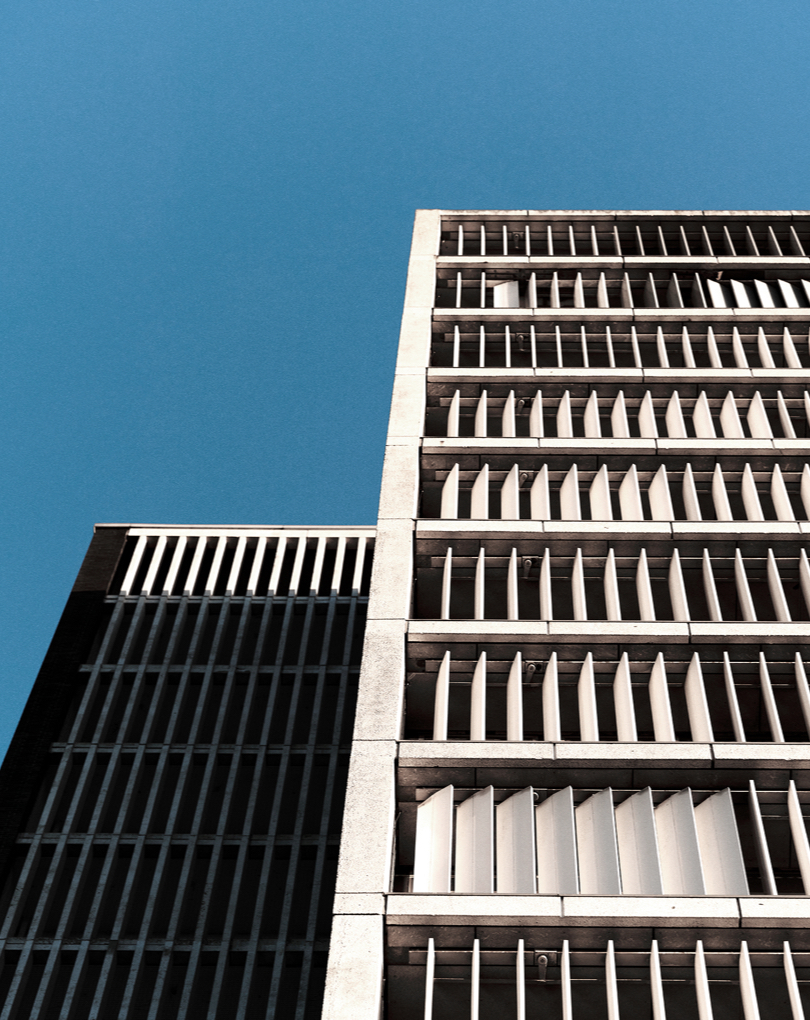 Dubex A/S
Gyngemose Parkvej 50
DK-2860 Søborg, Denmark
VAT no. 19556603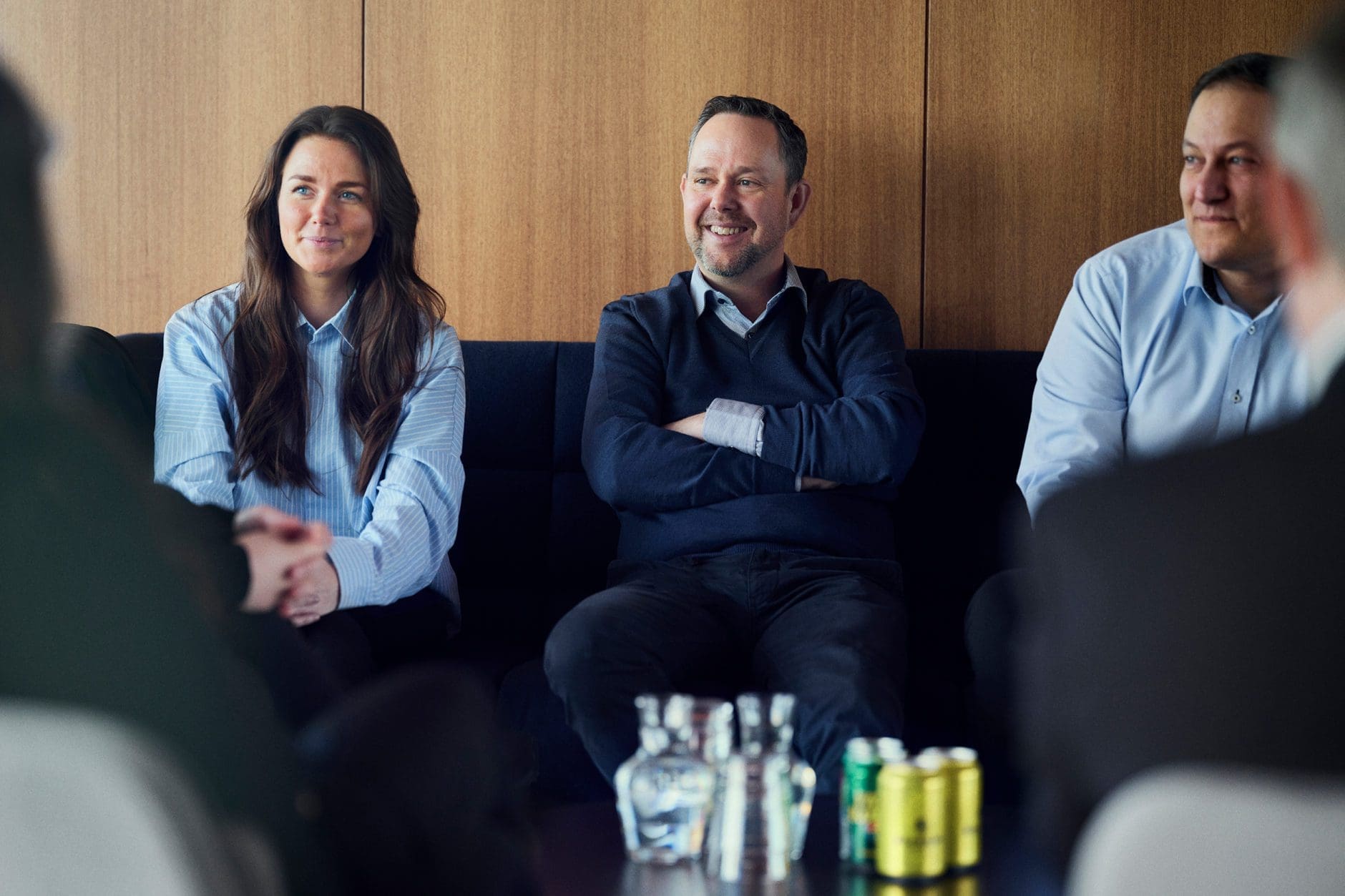 With deep industry and technical expertise and a comprehensive vendor network, Dubex is the ideal partner for IT teams who want to contribute to their company's success.