The day-to-day running of your business is complicated enough, and it doesn't get any less complicated when IT security intrudes. Do you have the right hardware? Are you keeping track of the latest threats? Do you know how to react if you get hacked? The questions are many, and the complexity is high.
Dubex Security Operation Center
It's important to focus on the operation of your business and not on IT security in your business. By doing so, you can put your resources where you get the best use out of them.
The Dubex Security Operation Center (SOC) is our team of highly specialised employees who ensure that the operation and security of your company's IT infrastructure is always in tip-top shape. Through our SOC, you get access to all the IT security skills you don't necessarily have internally in your company, and you can then focus your own resources on running your business.
Security Operations services: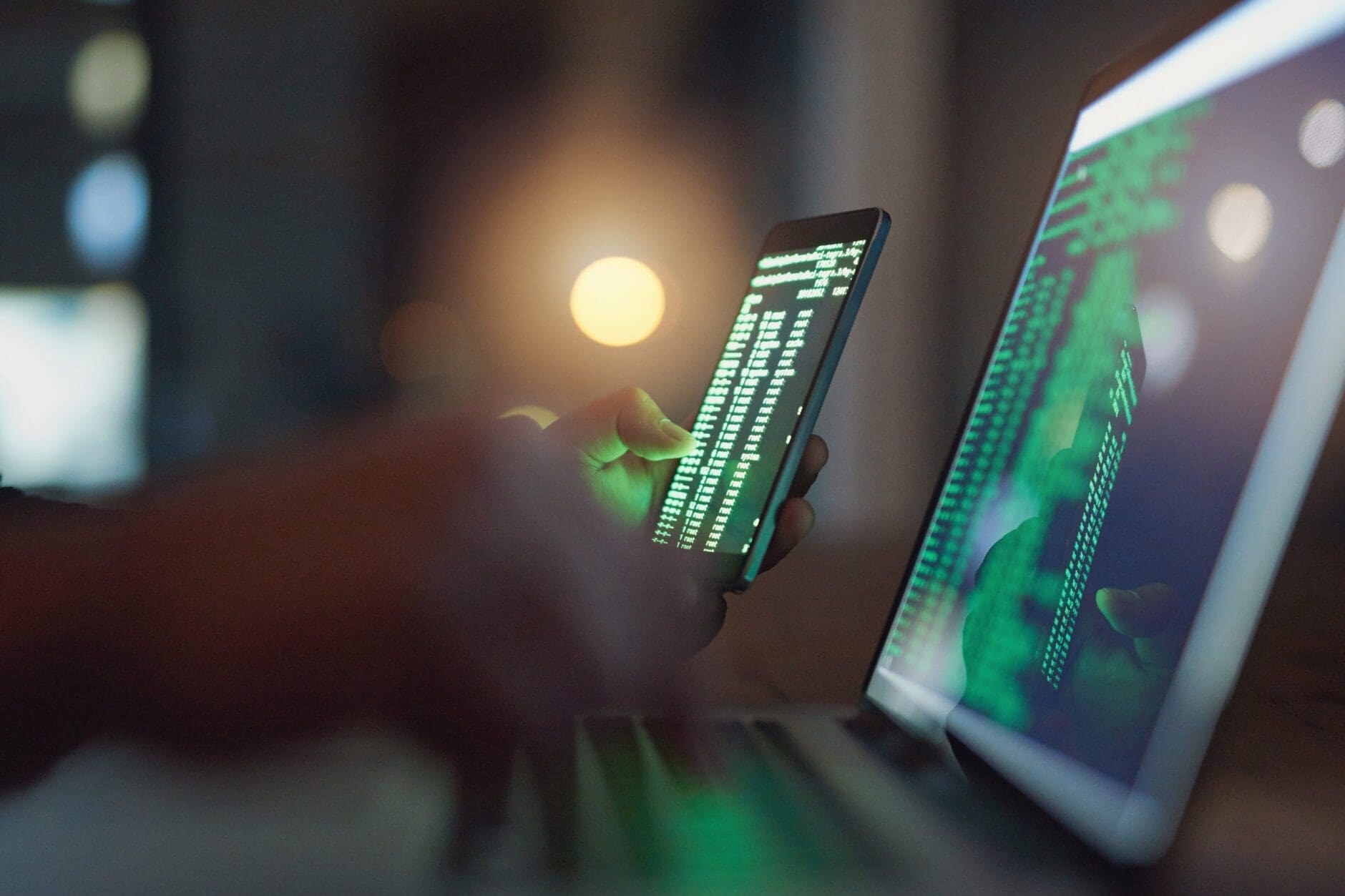 A pay-as-you-go service with access to Dubex support team with remote assistance from skilled security consultants 5x8x4 or 7x24x2.
A product where Dubex helps the customers managing and secures operation of the supported platforms. Dubex monitors, backup, and insures stable operation 5x8x4 or 7x24x2.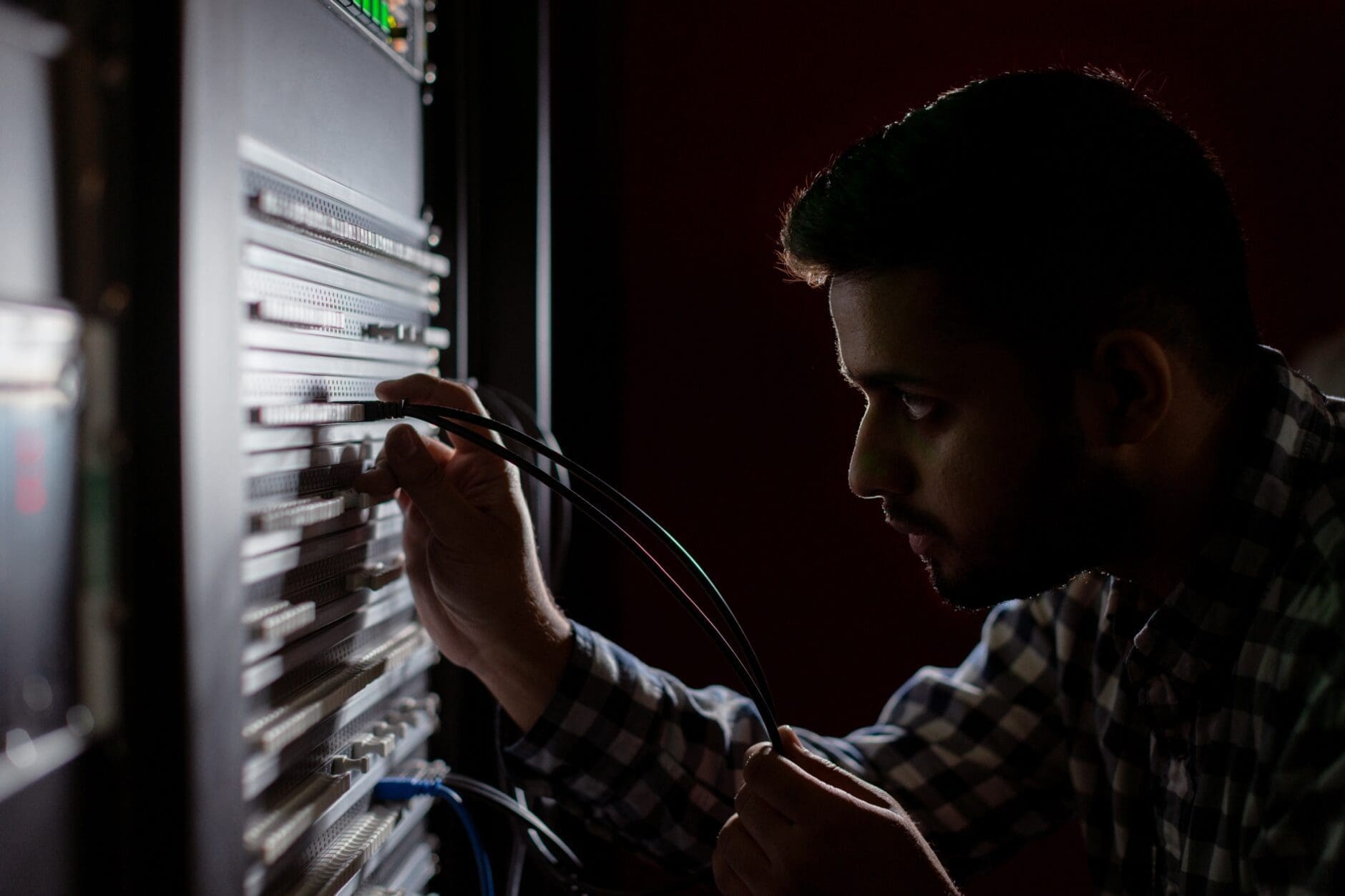 We make sure your solution is always up-to-date and stable
Our Dubex SOC team constantly monitors the security overview and can therefore respond in a flash if a change in the security overview will affect your company. Their knowledge of security is complemented with knowledge of how to communicate about security, so you don't have to be a technician to understand information coming from our SOC.
Finally, our SOC team works closely with the other consultants in the building, and in doing so they know our products and solutions at length. It allows us to quickly adjust your solution so it is optimal for your business and make your operation more secure and stable.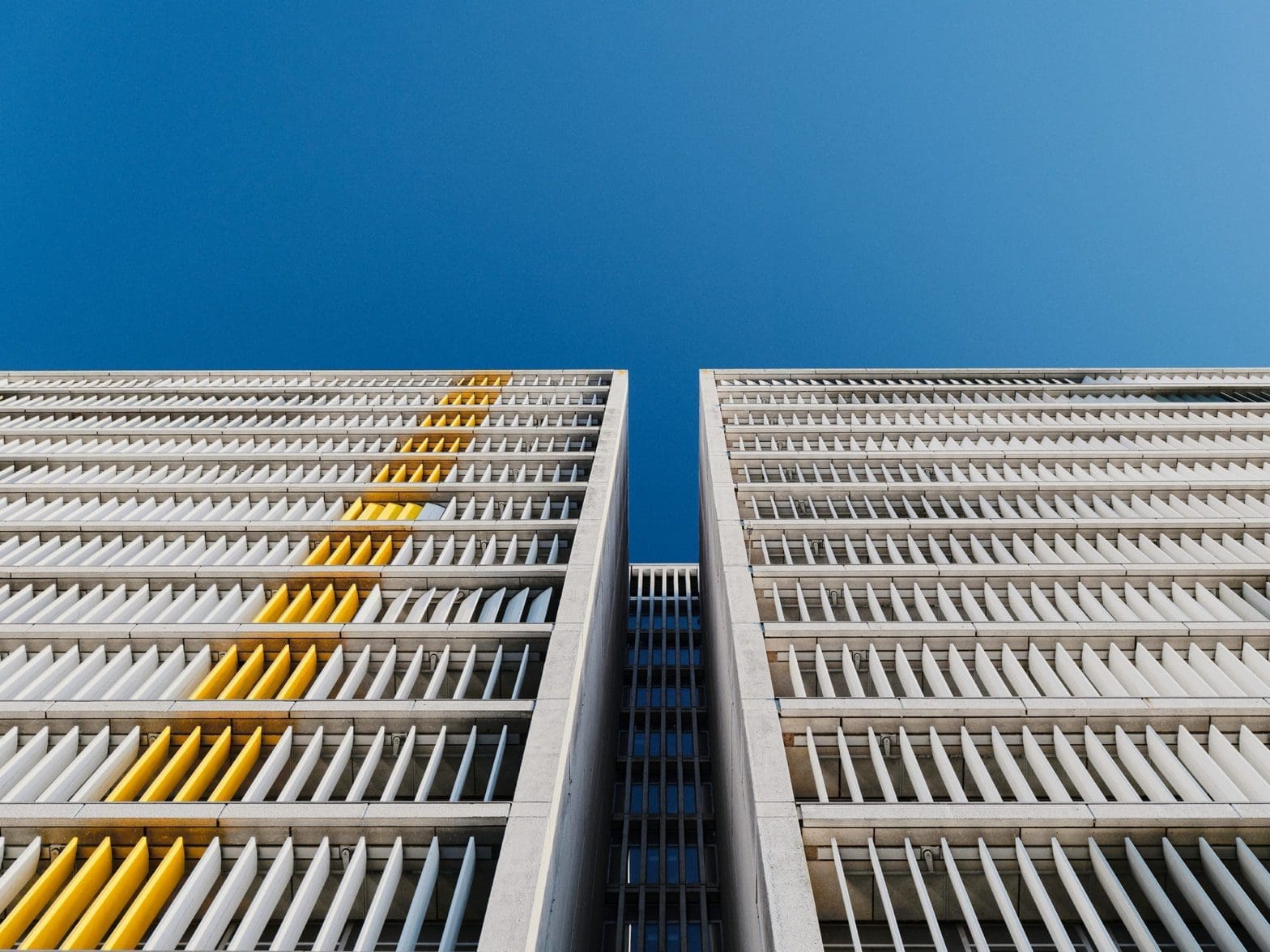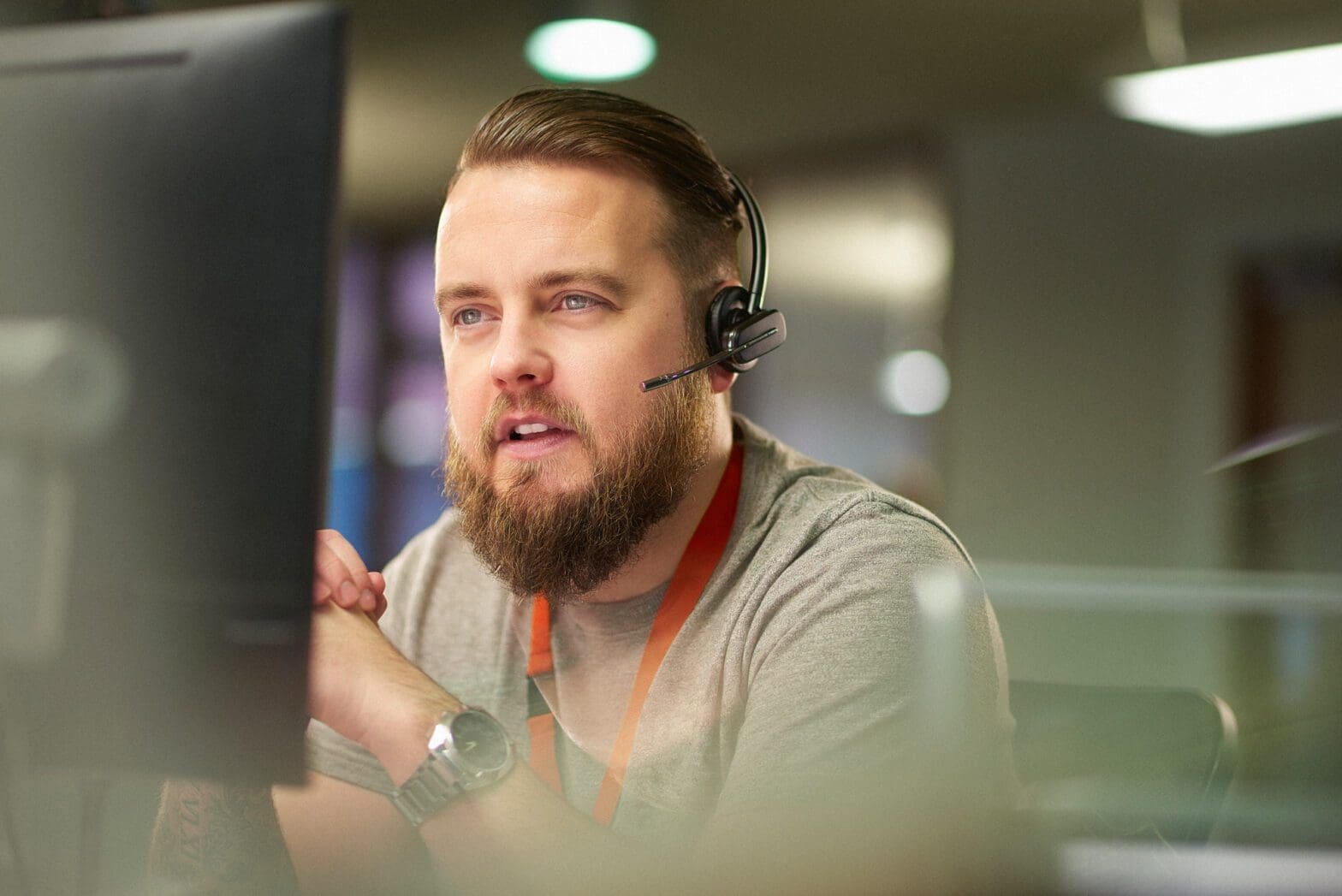 Get the benefit of 'mass of scale'
Because we provide the same types of solutions to many, you get the benefit of mass of scale, our highly specialised employees and their constantly updated knowledge.
Instead of spending time and money trying to keep your employees broadly up to date on the IT security overview, you can leave that task to our SOC team, which is constantly up to date on precisely their expert knowledge within IT security.
The Dubex Security Operation Centre can deliver everything from support agreements where you can call our SOC if you discover that you have problems, to solutions where you handle parts of your company's IT security yourself while we attend to other elements — and all the way to solutions where we manage it all for you.
Key points with Dubex's SOC
Use your resources optimally. Focus on operating your business, not on IT security.
Optimise your IT security. Dubex's SOC keeps an eye on your IT infrastructure and ensures that the security solution is always optimal.
Dubex's SOC consists of teams of highly specialised employees who are always up-to-date on the IT security situation and solutions that secure your business.
With Dubex's SOC, you always get the best people to perform the tasks — always specialists, never generalists.
Dubex's SOC has significant experience because their job is to work only with IT security, not with business operations.
Save money on IT security operations with Dubex's SOC. We can provide better and cost-effective solutions because our only task is IT security and not operating the company's other IT installation.
Contact us to learn more about how we can secure your business:
We've helped over 500 locations worldwide
Address tomorrow's challenge, today.
Talk to an expert about how we can secure your business