Dubex Summit 23
Sep 28, 2023
The location this year is CPH Conference in Copenhagen. This conference venue is close to the center of Copenhagen with easy access to public transport, accommodation and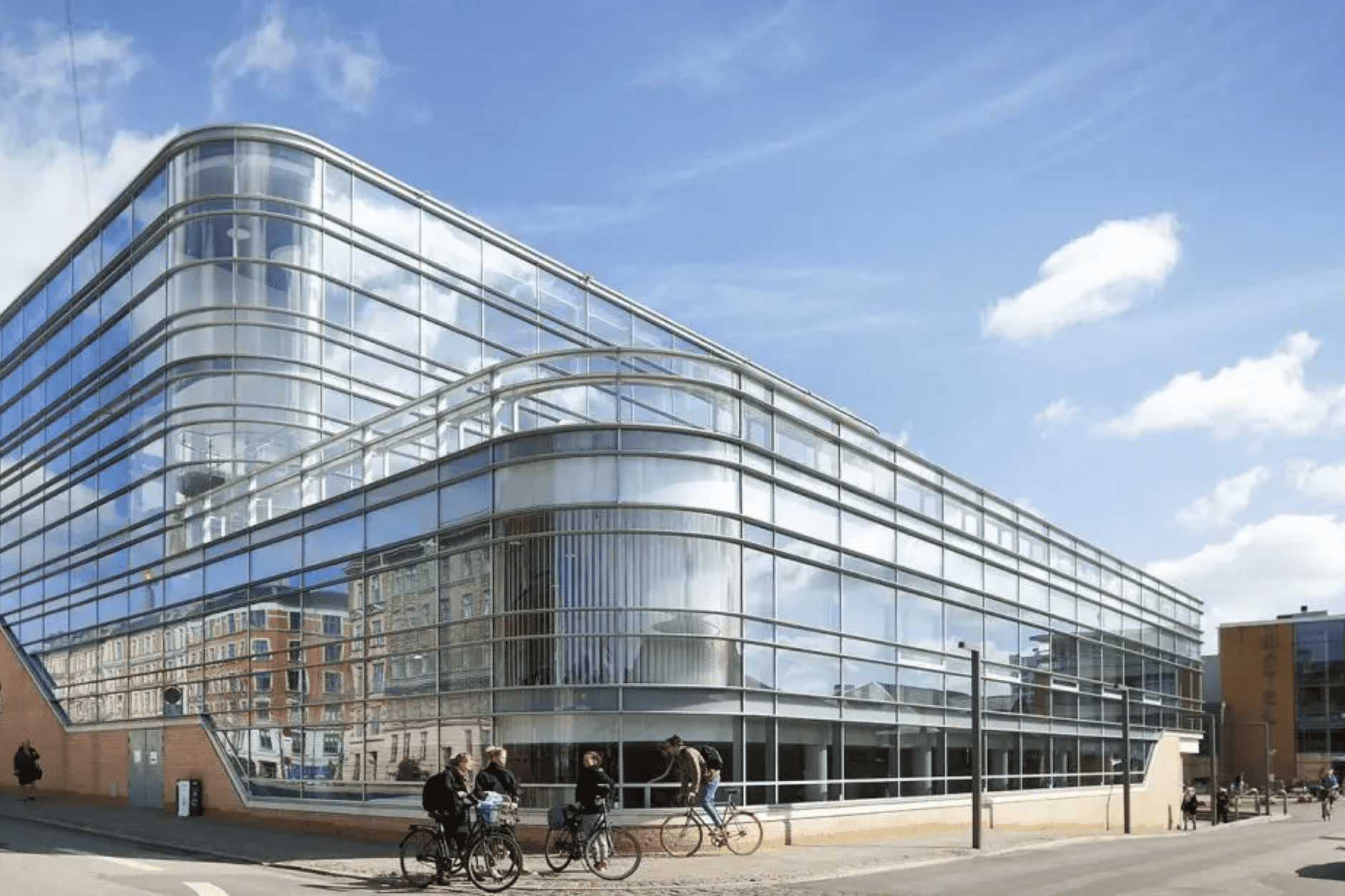 3 keynote speakers. 24 sessions.
Four tracks and one panel discussion.
Join the largest and most important cybersecurity conference of the year as we bring together national and international cyber security experts for a day of presentations, cases, debates and networking.
September 28, 2023 we will open the doors for Dubex Summit 23, the largest and most important cybersecurity conference of the year.
This year we have heightened our expectations a nudge and to accommodate that best we decided to move the event to autumn. Like all previous years the program will present strong cybersecurity profiles and experts. The program will follow shortly – see announced keynotes and speakers below.
The previous year in cybersecurity has brought with it hybrid war, attacks on infrastructure and new requirements for safe data use and security which all has affected and continously will affect a wide range of companies. Therefore we will make sure that the program will reflect the current threat landscape and everything we and our costumers meet of challenges and make sure that you with your participation in Dubex Summit will be enriched and inspired to be better prepared to deal with the challenges ahead. In short this year, Dubex Summit will focus on the following three subjects:
Cyber security from a geopolitical point of view
Management and regulation in cyber security
Preparedness and cybercrime – how do you best prepare for a cyberattack?