On the 4th of April 2022, the doors for Dubex Summit 22 will open – our big annual security conference which is being held for the 15th time.
The Dubex Summit 21 was held virtually, so this year we are very excited to be able to return physically to Dubex Summit, which like in the previous years provides opportunities to meet, network and inspire each other.
The program presents strong cybersecurity profiles and experts.
Dubex Summit will this year be held as a joint event at Tivoli Hotel close to the center, and with easy access to public transport, accommodation and attached parking.
Previously, Dubex Summit was held in both eastern and western Denmark. This year, Dubex Summit 22 will be held as a unified event, in order to offer a higher level with stronger and more focused speakers.
The last year has offered a breathtaking development in the field of security. Therefore, the program this year is packed with new and highly up-to-date knowledge, cases and exciting real-life experiences that will inspire you to deal with tomorrow's challenges.
Location: Tivoli Hotel & Congress Center
Dubex Summit 22 will take place at Tivoli Hotel & Congress Center, with easy access to public transportation, accommodation and parking.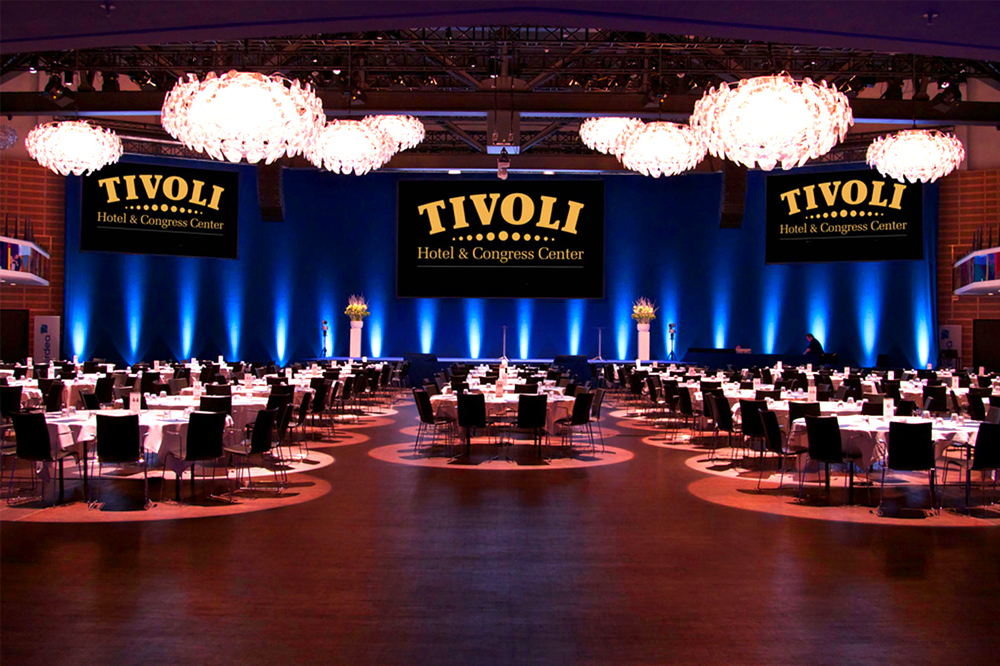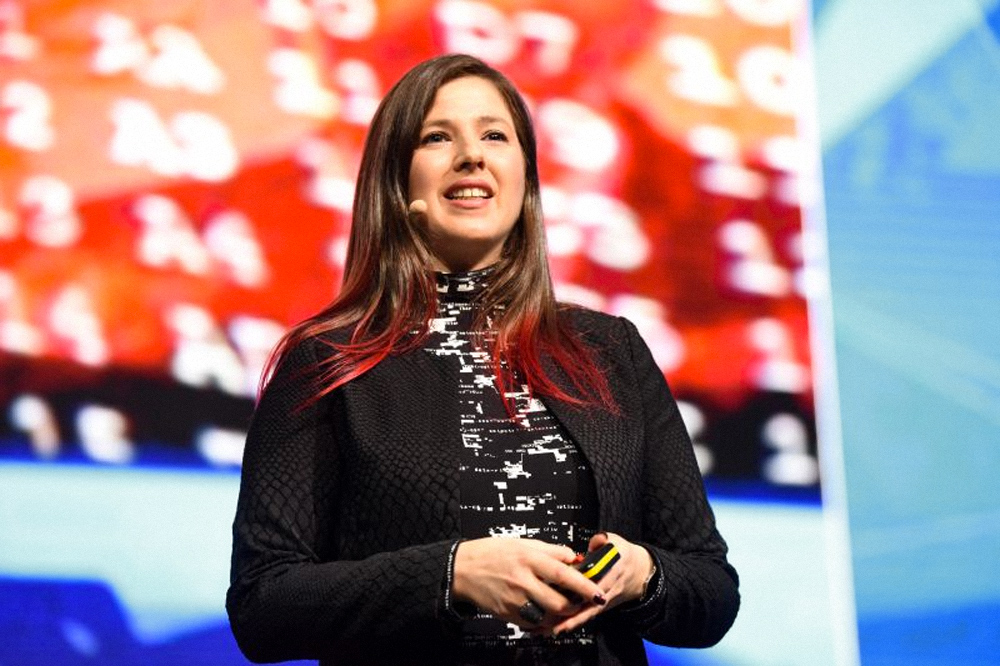 International security researcher, author and strategic analyst with many years of experience in the international cyber security industry.
Keren is from Israel and since 2000 has worked with leading Israeli security companies, government organizations 'Big 4' companies and advised both large companies and smaller startups in navigating the cyber security challenges. At the Dubex Summit, Keren touches on the topics of cybercrime and cyberwar.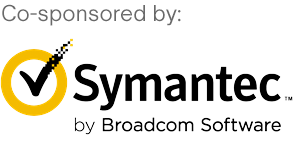 CISO in the utility company Norlys and known in the IT security industry and has previously worked as an independent IT security consultant.
He has previously dealt with cyber and information security, risk management, crisis management and Brand Protection.
Ken has been with Norlys since 1st of October 2021. He is responsible for the company's digital security.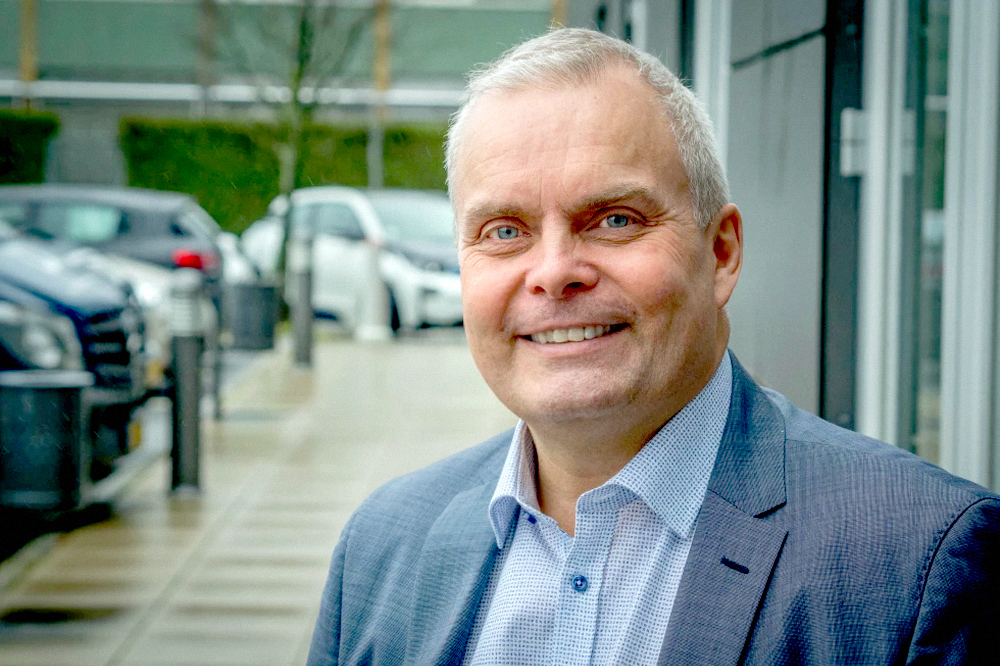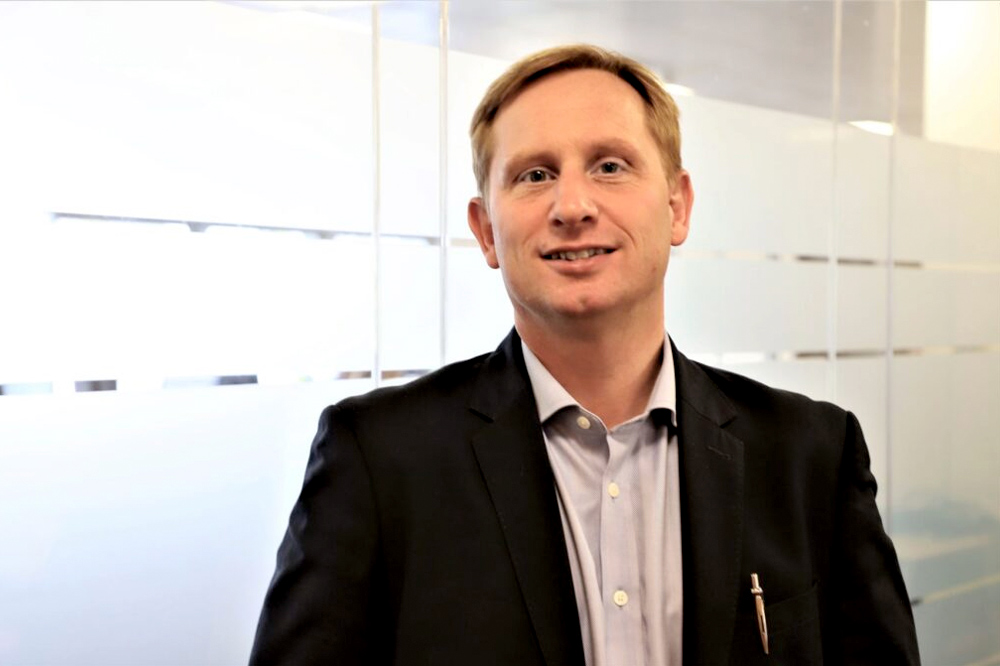 Deryck Mitchelson has 30 years of experience and special expertise in cybersecurity and cloud. In his current role at Check Point, he serves as a security evangelist and advises C-Suite executives on digital transformation, supported by security resilience and strategy.
He is a renowned thought-leader and visionary, nominated among the top 20 of IT influencers in the UK.
For the Dubex Summit, the focus in his presentation is on CIOs and their biggest challenges.

Dubex Summit is relevant for everyone who professionally works with cyber- and informationssecurity, and has contributions both at technical and management level.
The number of tickets are limited and Dubex reserves the right to reject registrations outside our target group as well as from competitors to Dubex and/or our partners.
This year, we have chosen to charge for participation. The payment helps to cover some of the costs for location and catering.
This is to secure the quality of the speakers and limiting the number of partners and sponsors at the conference.
By registration before March 4th 2022:  DKK 995 (Early bird price)
By registration after March 4th 2022:  DKK 1,295 (Standard price)
International keynote: Keren Elazari a.k.a. K3er3n3, security analyst, author and security researcher.
External danish keynote: Ken Bonefeld Nielsen, Vicepresident & CISO, Norlys
Partner keynote: Deryck Mitchelson, CIO & CISO, Check Point Software Technologies
Dubex keynote: Keld Normann, Security Consultant & Jacob Herbst, Partner & CTO
Mikael Jensen, D-mærket
Kristian Bluhme, for Mogens Daarbak A/S
Malene Stidsen, Industriens Fond
Ole Kjeldsen, Microsoft
Christel Teglers, Kromann Reumert
Kirsten Hede, Bestyrelsesforeningen
Jens Myrup Pedersen, Cyberlandsholdet
Michael Zedeler, Assembly Voting
Morten Bundgaard, Spar Nord
Jonas Roos, CPH Airport
Thorsten Foldager Johnsen, Center for Cybersikkerhed
Marcel From Dührkoop, Uhrenholt

(The list will be updated regularly)
Dubex security experts are participating with presentations about forensics, incident response, security tests, the threat picture and insights from our Cyber Defence Center.
You will experience Keld Norman, Jacob Herbst, Thomas Bøjstrup Johansen, Lars Westergaard, Nis Peter Henriksen, Peter Sindt, Sofie Christensen, Daniel Handler and Hassan Kallas.