Our Cyber Defence Center is the core of our Cyber Defence services. Our experts monitor security threats on your behalf 24x7x365.
With a Dubex Managed SIEM and Managed Detection & Response (MDR), the Dubex Cyber Defence Center (CDC) monitors, analyses and handles critical incidents and errors on your network and servers so you can use the resources to grow your business.
Log management is an important part of the security work, and many companies have purchased technology to respond to suspicious incidents. But with thousands of incidents a day, many companies lack experienced people who can distinguish between false alarms or critical incidents that require immediate action.
At the Dubex Cyber Defence Centre (CDC), our experienced specialists monitor and analyse logs from your infrastructure in order to identify irregular events, errors, attack patterns and alarms. You will only be involved when incidents occur that you need to respond to. Alternatively, the Dubex Cyber Defence Centre can respond automatically and crack down on malicious traffic in your infrastructure.
The CDC team can also forward critical alarms or errors directly to the Dubex Security Operations Centre (SOC) or the Dubex Incident Response Team (DIRT) for processing.
As Microsoft partner Dubex can now deliver our Managed Detection and Response (MDR) Service on top of your Microsoft Azure Sentinel SIEM Platform.
Dubex Cyber Defence Center
Watch the video to learn more about how Dubex Cyber Defence Center
and how we monitor and analyze logs in our costumers infrastructure.
The Dubex CDC collects and provides you with an overview of logs from business-critical systems such as firewalls, databases, windows servers, applications and networks. Data is normalised so that incidents across technologies and services can be compared, after which our specialists continuously analyse incidents for potential security risks, classify them based on risk level and make sure to mitigate these or inform you with a recommended remedy for the problem.
We advise with data and instructions to help you limit the damage and spread of an error or an attack. Finally, we prepare detailed reports on incidents as well as quarterly reporting with system analysis of data as well as interpretation and security assessment of your network and servers. The reports provide an overview of incidents, errors and areas for action. They also ensure documentation for management, the IT audit and other stakeholders. And you can access log data via a web portal in connection with optimisation of the network and the daily operation as well as in connection with the investigation of incidents.
We offer a number of additional services:
Dubex's Honeypot Services are like a camouflaged stumbling block with a bell on the end that alerts the security team early on about potential dangers from outsiders.
One step on the road to better security is knowing the vulnerabilities of your IT systems. Dubex's Vulnerability Scan gives you precisely that knowledge.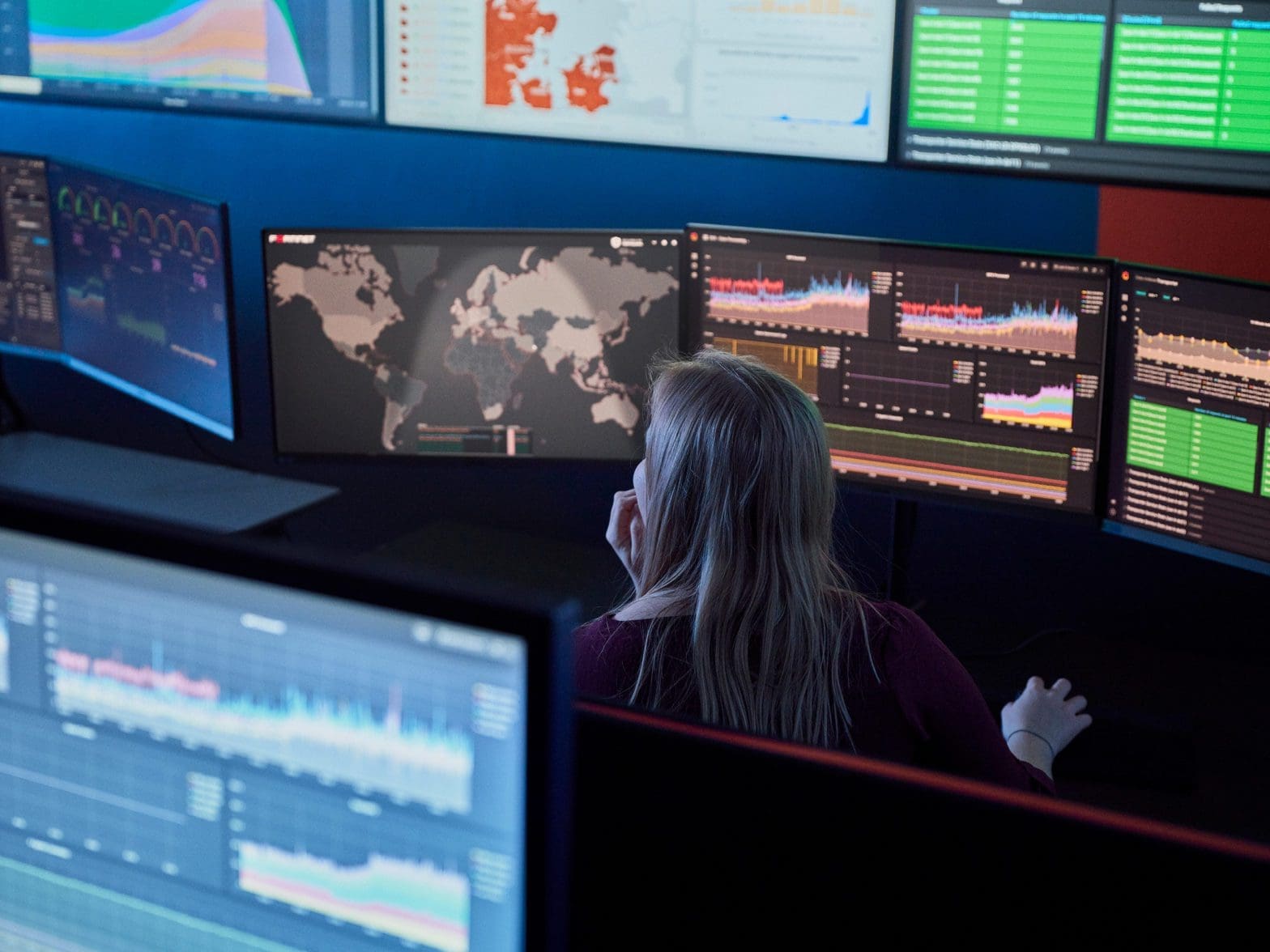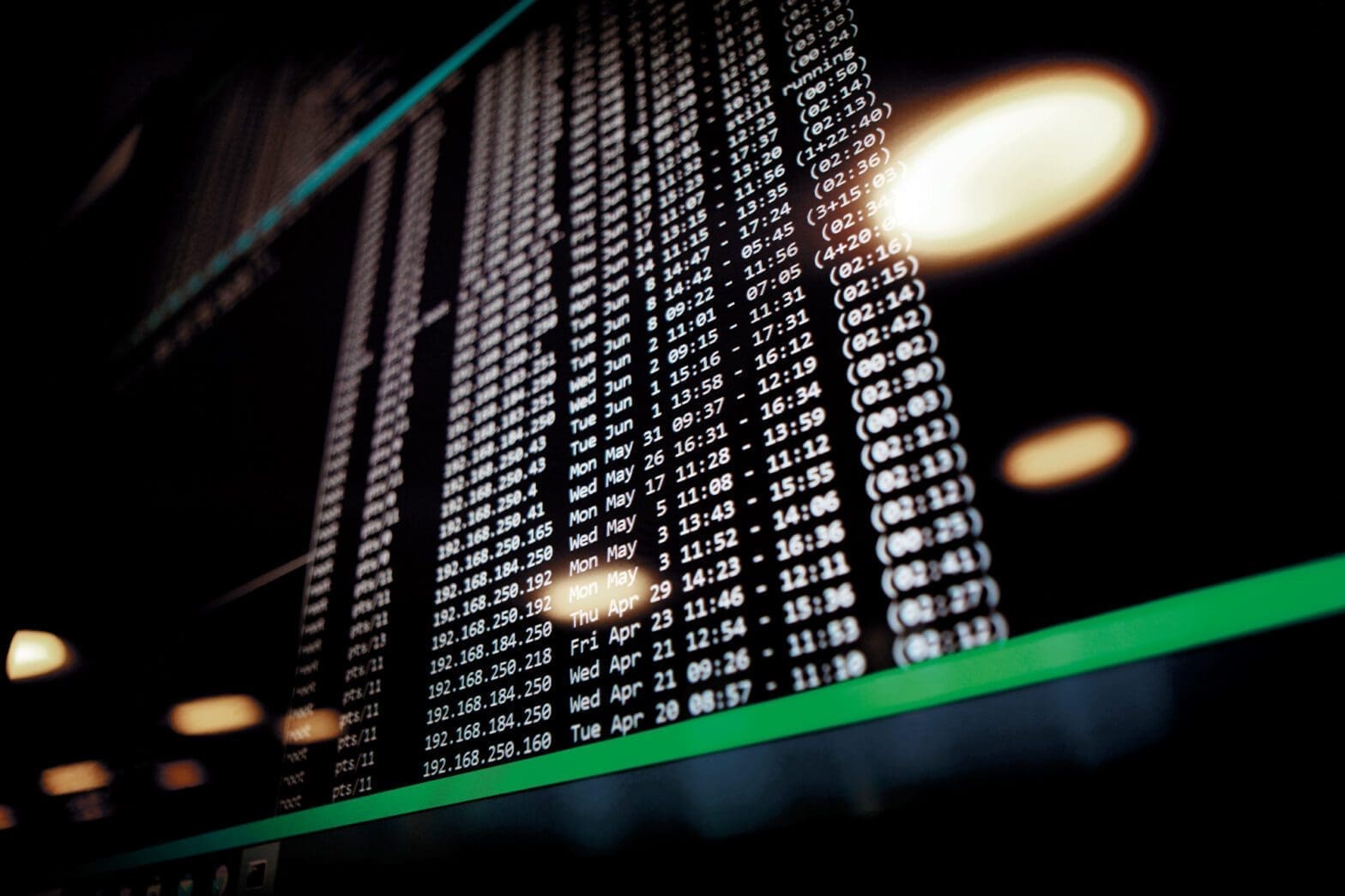 Contact us to learn more about how we can secure your business:
We have more than 25 years of experience with cybersecurity and with the technology. Our organisation is experienced in 7×24 monitoring and in Incident Response tools. This makes us eligible to support and use the full potential of the technology and we know all the value it has.
We've helped over 500 locations worldwide
Address tomorrow's challenge, today.
Talk to an expert about how we can secure your business