Red Team & Assumed Breach
Proactively challenge your organisation's layered security with simulated cyber attacks.
How well are your organisation prepared for cyberattacks?
Our Red Team & Assumed Breach services are comprehensive and realistic simulations of cyber attacks based on industry-leading frameworks, such as the MITRE ATT&CK framework, that target your organisation's external and internal digital and physical assets. The exercise aims to evaluate your organisation's ability to detect and respond to sophisticated cyber threats.
Our offensive security experts operate as independent threat actors, using their extensive knowledge to identify vulnerabilities, exploit weaknesses, and ultimately achieve the agreed objective, such as gaining unauthorised access to a business-critical system to exfiltrate sensitive data.
Comprehensive and realistic testing
Effectively remediate risk
Respond effectively to real-world cyber attacks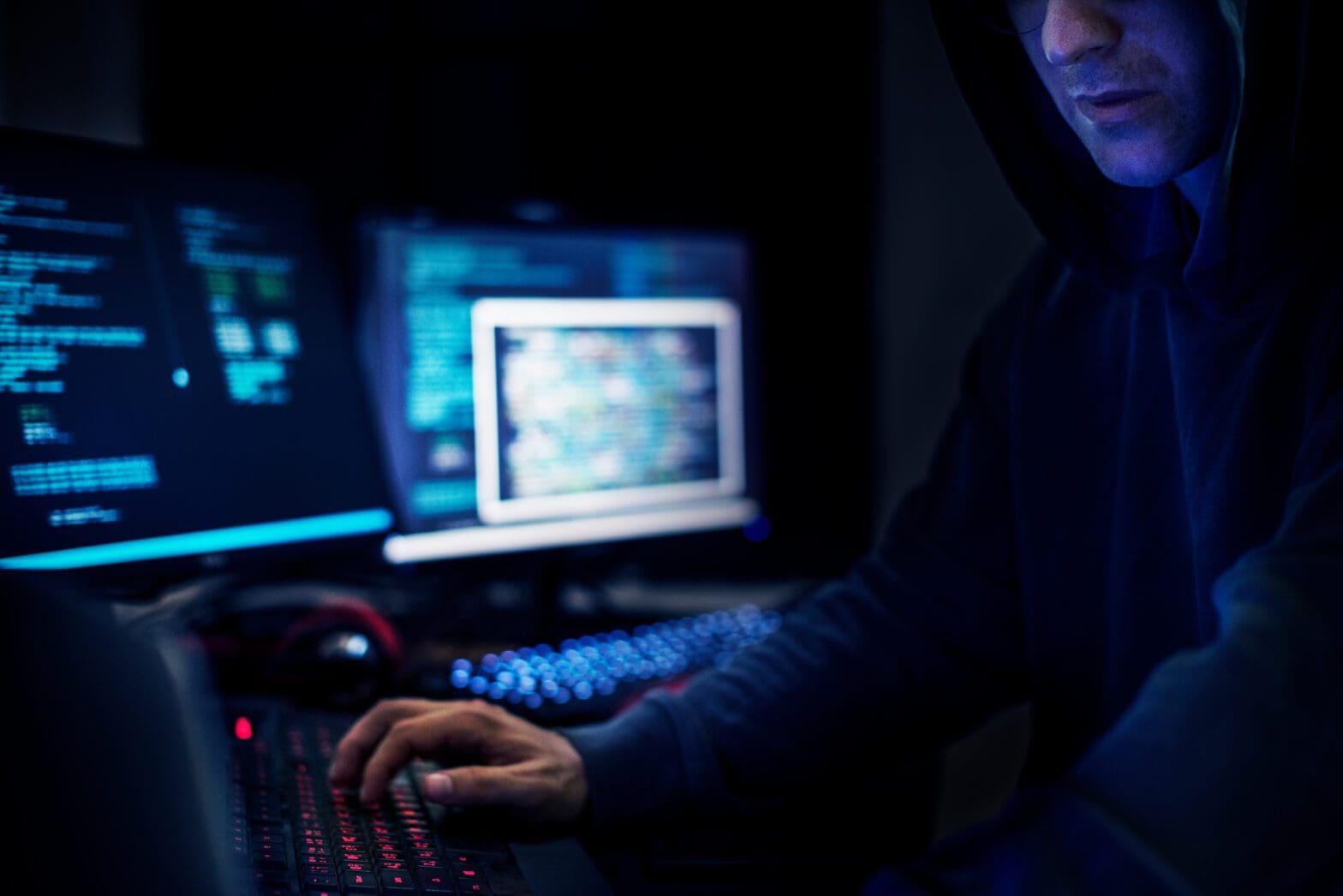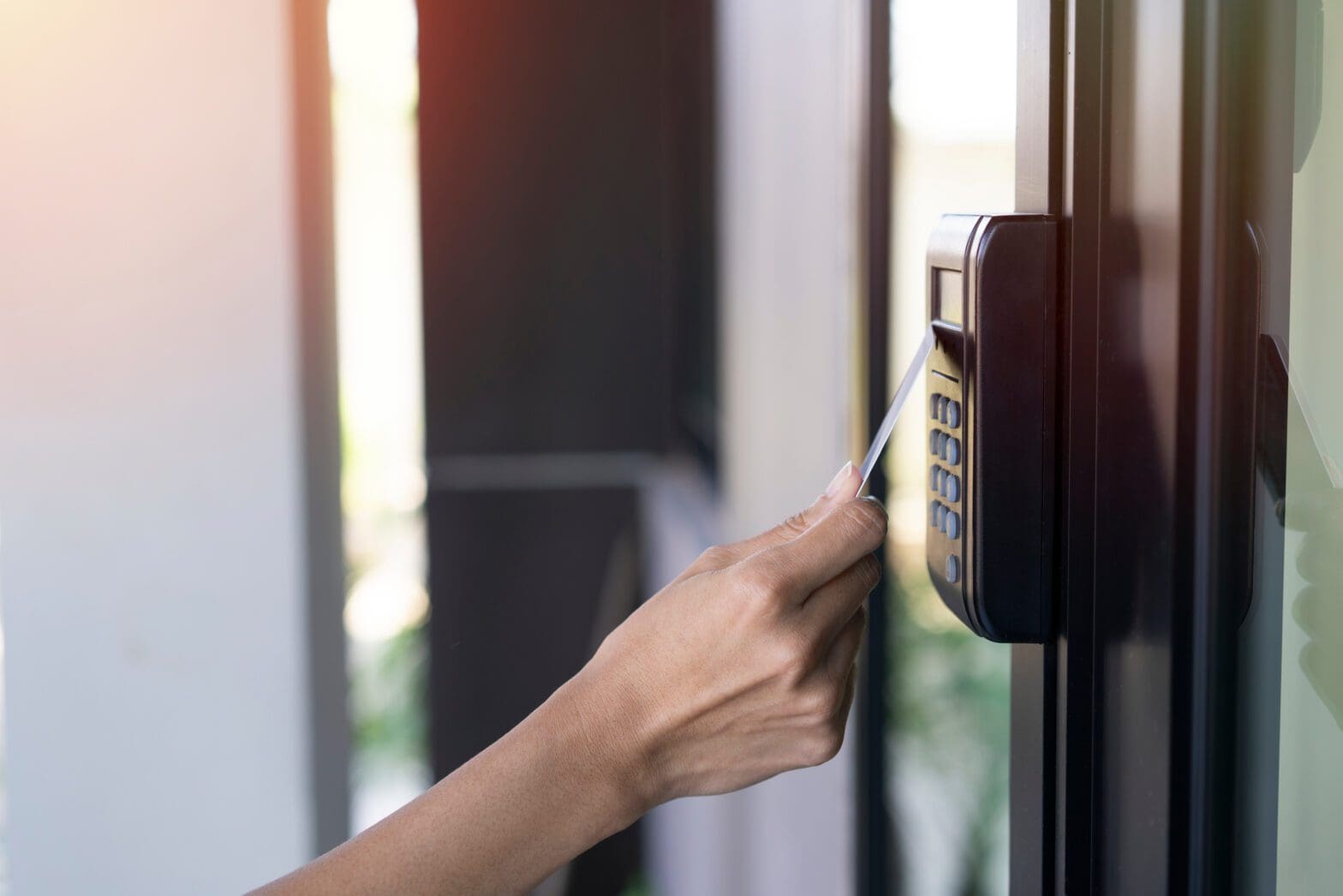 Our Red Team service begin with a thorough reconnaissance phase, gathering intelligence about the target organisation and identifying potential attack vectors. This information is then used to develop a custom attack plan, including targeted penetration testing, social engineering, and physical security assessments to e.g. compromise an employee's workstation, a vulnerable system or comprising the network with an implant. In contrast, our Assumed Breach service starts after the initial compromise.
During the attack phase, our experts operate covertly, using stealthy tactics and advanced tools to infiltrate your network and evade detection. The exercise is designed to challenge your organisation's security controls, incident response capabilities, and overall preparedness for real-world cyber attacks and ultimately achieve the agreed objective, such as gaining unauthorised access to business-critical systems and exfiltrating sensitive data.
During and upon completing Red Team & Assumed Breach tests, we conduct a detailed analysis of the results, identifying areas where your organisation's defences were breached or bypassed. This analysis is then worked into a comprehensive report outlining our findings, highlighting critical vulnerabilities, and offering actionable recommendations for improving your security posture.
With our Red team and Assumed breach services, we deliver a comprehensive report detailing the results of the test and its findings and a report presentation where you have the opportunity to ask questions to our offensive security experts about the findings. The report includes:
Executive summary with an evaluation of the security posture and strategic recommendations
Overview of the test in terms of objective, scope, coverage, conditions, and methodology
Findings overview with information about positive security controls that were observed and a summary of the findings and recommended remediations
Technical description of each finding with severity, description, impact, replication steps and recommendations
Contact us to learn more about how we can secure your business:
Choosing the right offensive security partner is important when securing your organisation's sensitive data and assets. At Dubex, we provide comprehensive and customised security tests to help enhance your organisation's security posture.
Our team of experts works closely with your organisation to improve your security posture by identifying and exploiting vulnerabilities, and by providing actionable remediations that enables you to improve your overall security posture.
Choosing Dubex means partnering with a team of specialists dedicated to improving your security defences. We bring significant experience, having worked with numerous organisations across various industries. Our team of specialists stays up-to-date with the latest security threats and adversaries methods to provide you with the information needed to secure your organisation.
Contact us today to learn how we can help secure your organisation's sensitive data and assets.
We've helped over 500 locations worldwide
Address tomorrow's challenge, today.
Talk to an expert about how we can secure your business